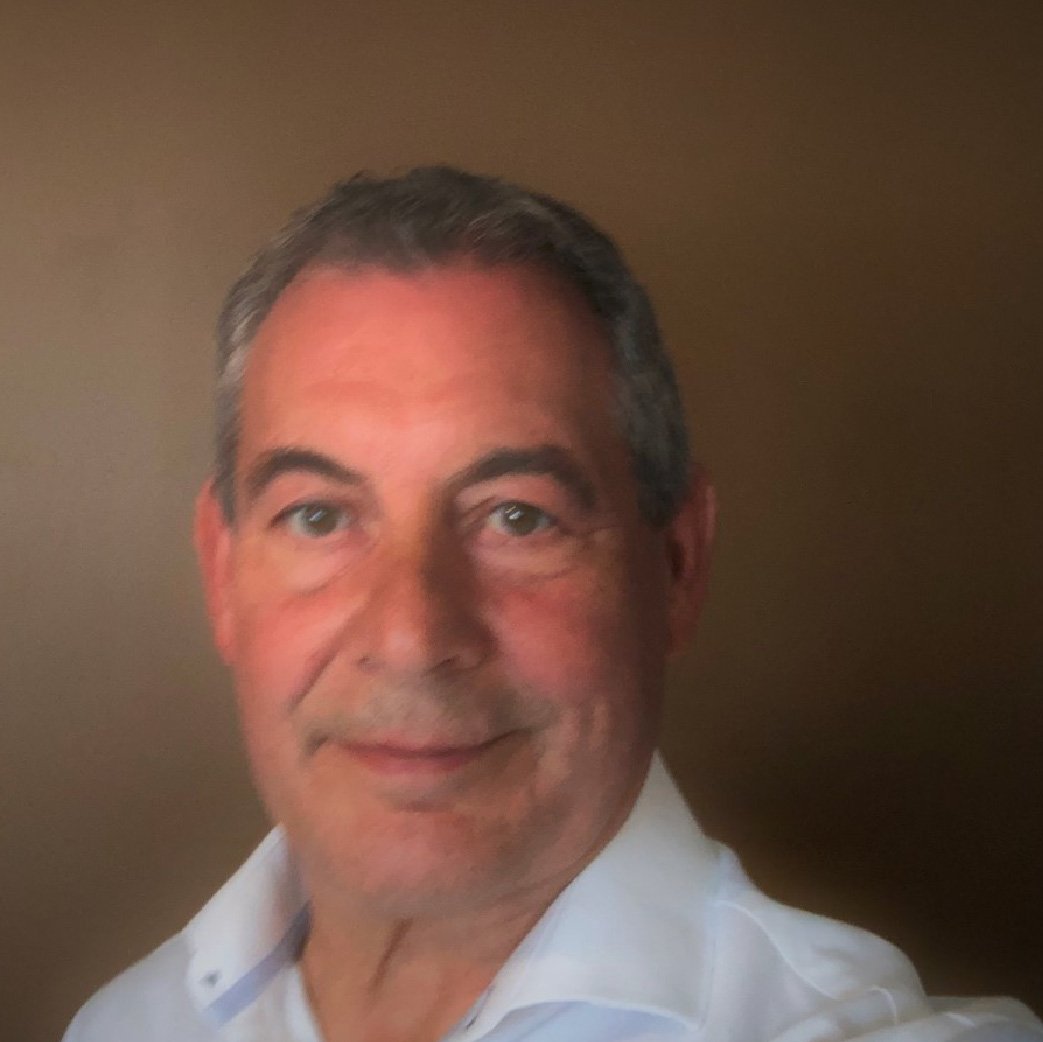 George Pye
Eastern Canada Sales Consultant
George Pye is our Eastern Canada Sales Consultant and has been working with Scholar's Choice since April 2011. He has a diverse educational background to assist him in his sales role.

✉️ georgepye@scholarschoice.ca
📞709-743-5228
Our questions to George:
1.What inspires you most about Scholar's Choice?
- Their unique Early Educational products and resources.
2.What do you love most about being on the Scholar's Choice Team?
- The ever expanding knowledge that it brings.
3.What is your favourite memory from working in this position/in your territory?
- Visiting all the centres in my area.
4.What is your favourite hobby or pastime?
- Hiking and spending time near the water.
5.Favourite Food?
- Mac and Cheese
6.Favourite Movie?
- Bladerunner ( Harrison Ford version )
7.Favourite Animal?
- Pembrook Welsh Corgi