Back to School products are in the stores and your Facebook feed is filled with ads - there is no escaping it! The kids go back to school in a just over a month, and it's time to start preparing.
Starting at a new daycare, going in Kindergarten, or starting a new grade - we have what your kids need to succeed. Remember, a positive attitude about school starts at home. The bridge between home and school is so important. Learning should not stop when the bell rings at the end of the day.
Download these must have checklists to your phone, or print them off. Then stop by your local Scholar's Choice to get your back to school shopping done. While there, talk to one of our learning experts about how to make learning fun at home!
Download the Primary Must Haves pdf here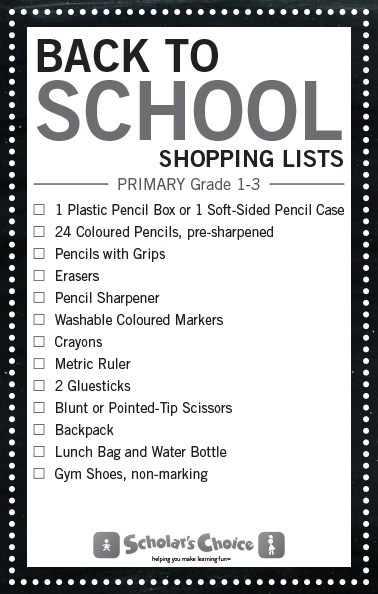 Download the Junior Must Haves pdf here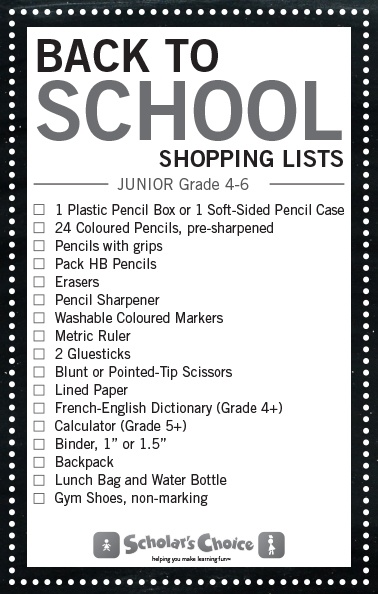 Download the Intermediate Must Haves pdf here