1. And Tango Makes Three by Justin Richardson and Peter Parnell
This adorable true story is a best seller for a reason. And Tango Makes Three is the story of two male penguins in the Central Park Zoo whose desire to be parents is so clear to the zookeepers that they give them a fertilized egg to hatch and raise. This book is a heartwarming must-read.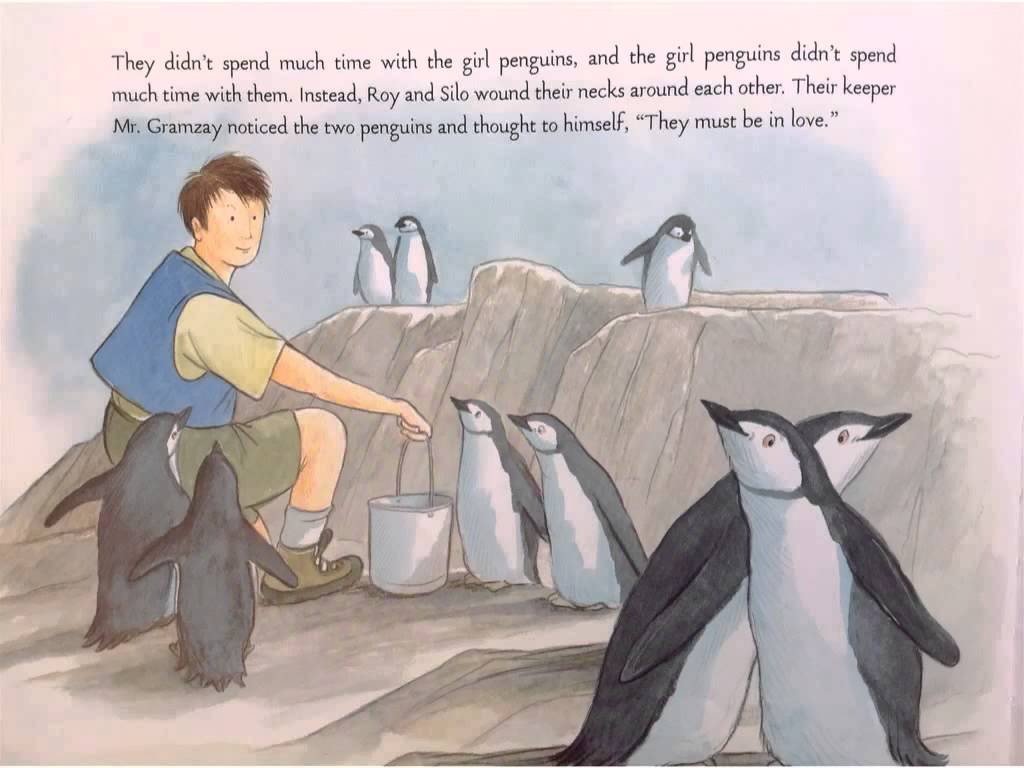 2. My Brother Charlie by Holly Robinson Peete and Ryan Elizabeth Peete
Another true story written by mother and daughter, My Brother Charlie tells the tale of twins Callie and Charlie. Callie and Charlie are alike in many ways, but also have differences. Charlie is autistic, so sometimes he gets very quiet and far away. This book is a great addition to any library.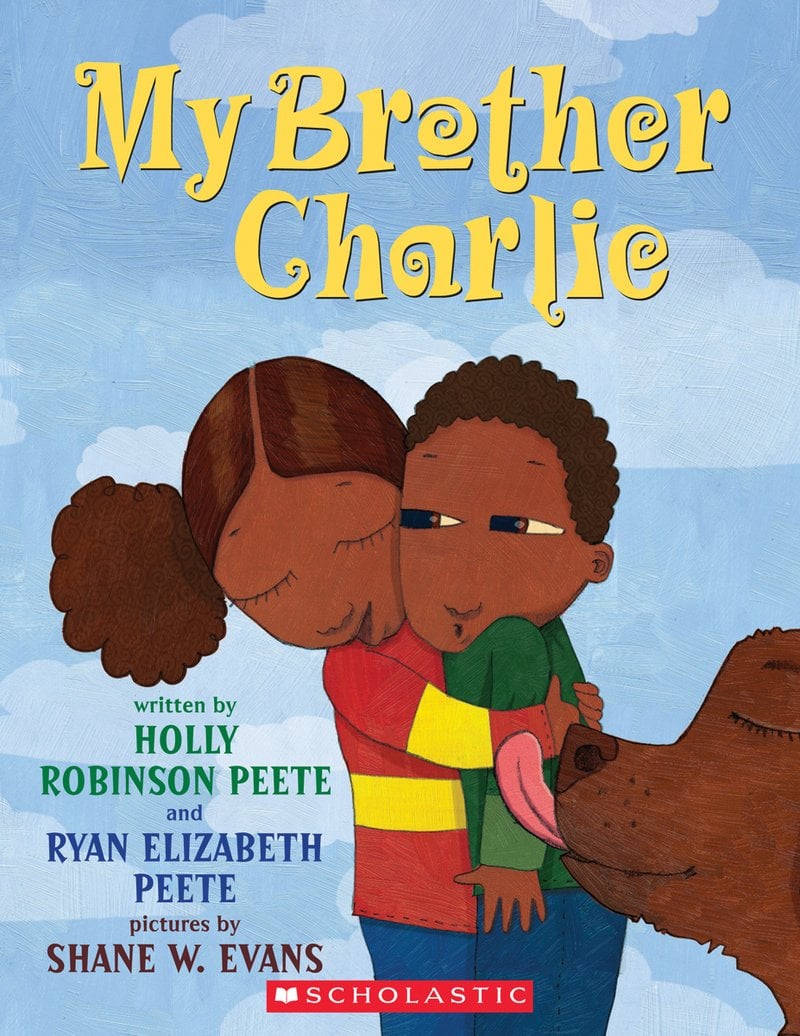 3. A Mother for Choco by Keiko Kasza
This is an adorable book that prompts discussion about adoption with young kids. Choco heads out in search of his mother asking many different animals, and realizes that a family doesn't have to match outwardly to be the right fit.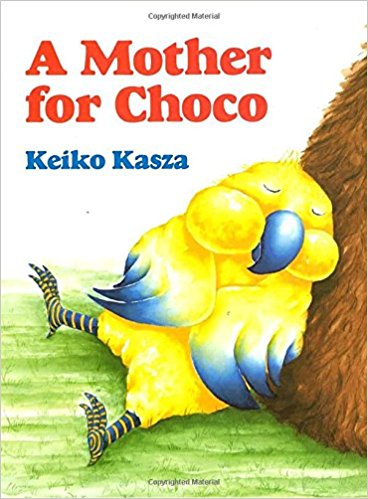 4. King & King by Linda de Haan and Stern Nijland
This new take on the classic, "When will the prince get married" trope flips convention on it's head when the prince finds himself another prince to marry. Readers love that his decision isn't treated as anything but a lovely life choice.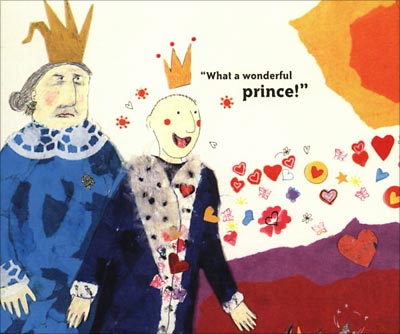 5. My Family is Forever by Nancy Carlson
This book details the process of adoption from the point of view of an adopted girl, and is great for showing that families come in all shapes and sizes.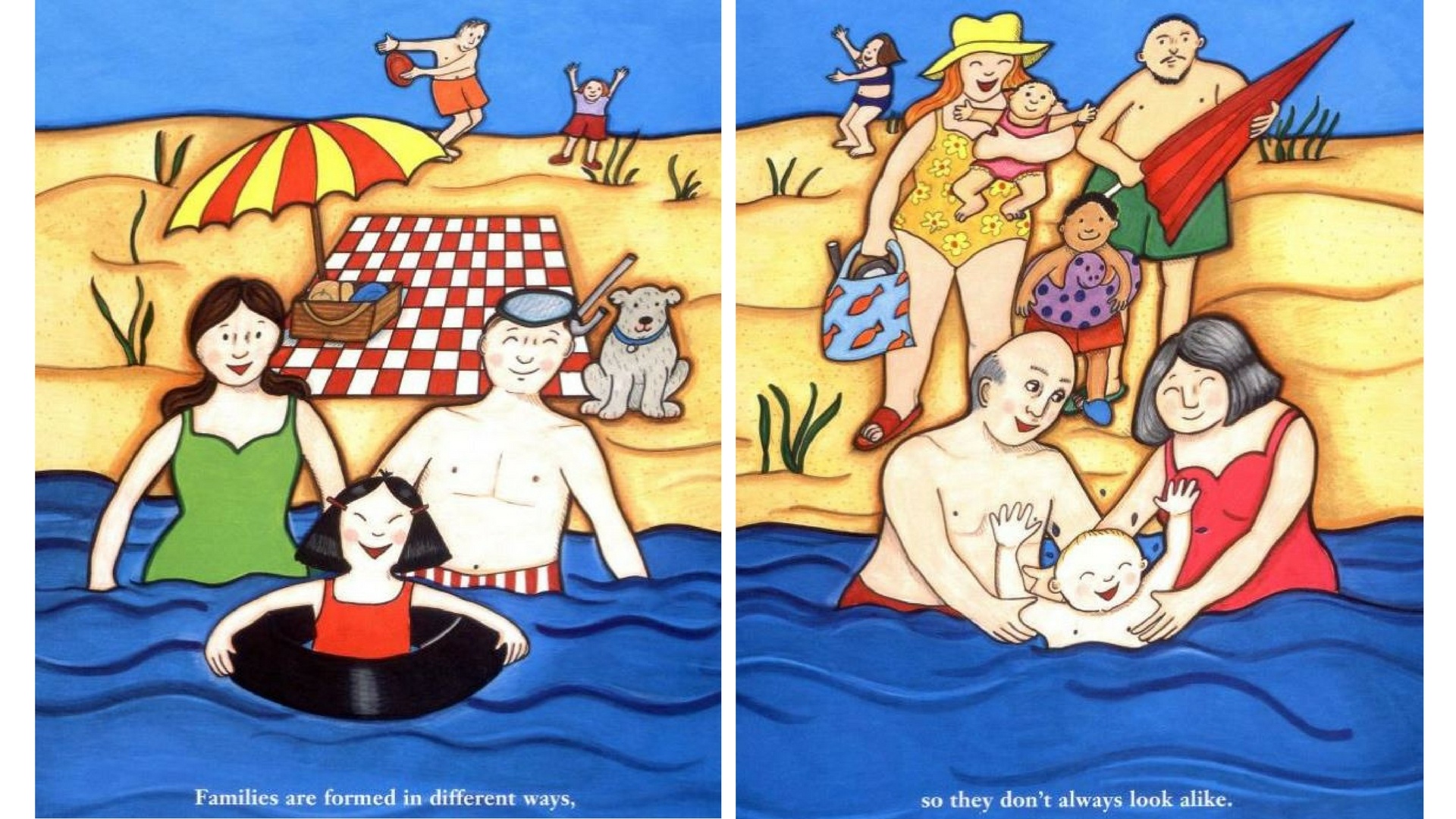 6. Girls Think of Everything by Catherine Thimmesh
History class can sometimes feel like a boys club, so why not provide children with the beautifully designed book, Girls Think of Everything to show them all the ways women are influential too.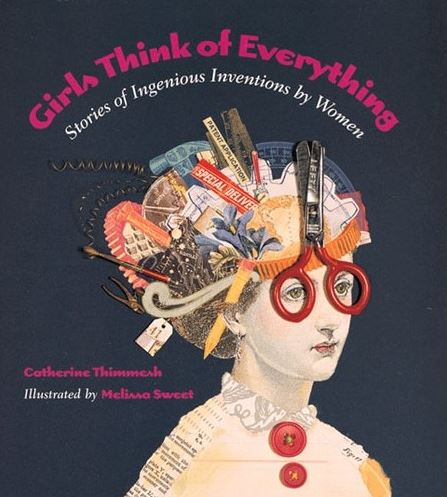 7. The Colors of Us by Karen Katz
A little girl and her mother discuss the various colors of skin in their neighborhood. This book is great for kids who are starting to ask questions about the skin colours they see in the world around them.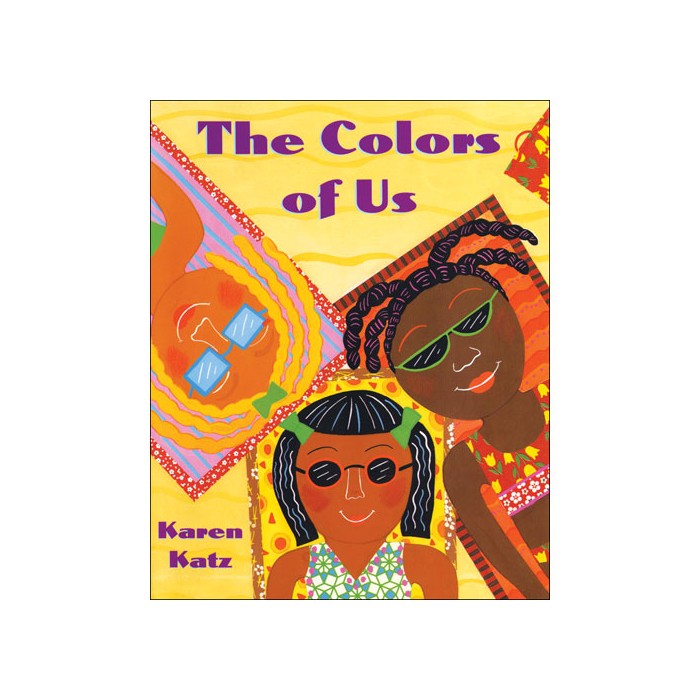 8. Mommy, Mama, and Me by Leslea Newman
A great book that shows the day in the life of a baby being loved by their parents. A Wonderful way to include diverse parental structures in your library.