1. Plant your own garden
Nothing teaches children about nature the same way digging in the dirt and planting a garden can. Veggie Pops are a great way to introduce small hands to planting seeds. If you don't have much outdoor space, planters are also a great way to grow herbs and veggies.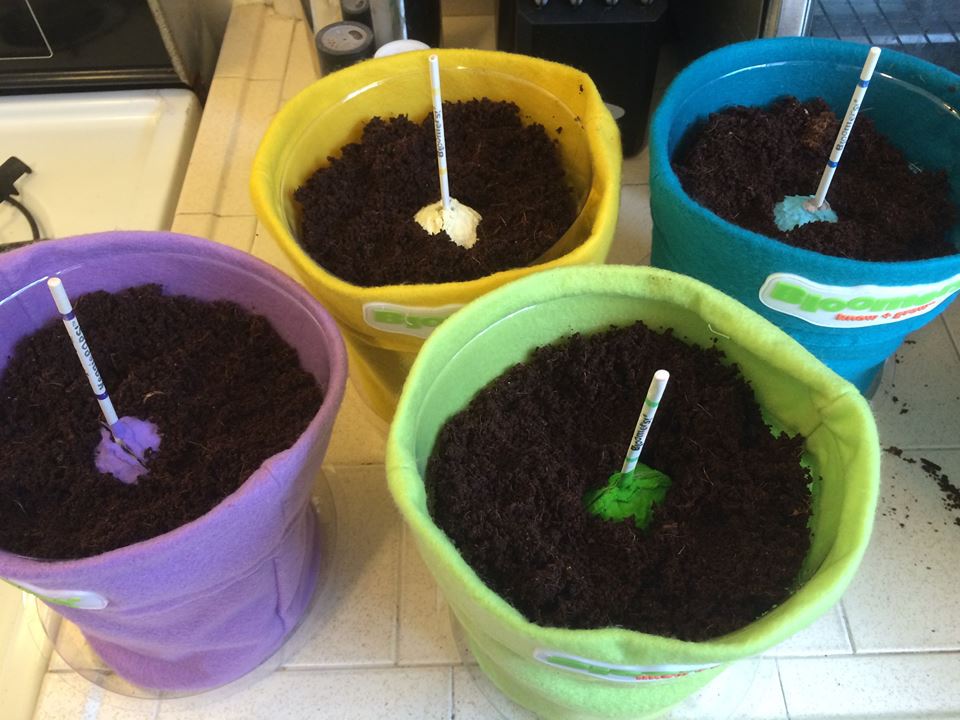 2. Help cleanup crews in your community
Nearly every city or community will have cleanup crews that are working tirelessly to clean up the earth, and we guarantee they are always looking for volunteers, young and old. No cleanups in your community? Start one!
3. Send lunch in reusable containers
It often seems easier to simply send a yogurt cup and a sandwich wrapped in plastic wrap, but packing an eco-friendly lunch can be quick and painless with the right supplies. Try out the new Yumbox which includes compartments for every food group that also ensure no foods touch. Perfect for picky eaters who want to save the world!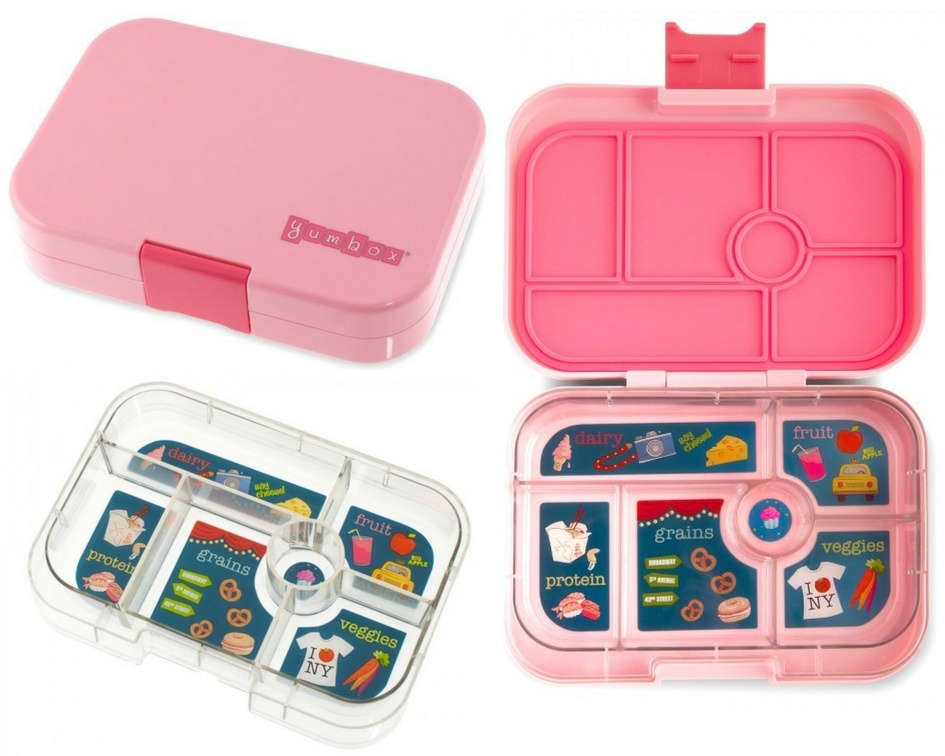 4. Share toys
Many communities have toy libraries that cost a yearly fee and work very similarly to a book library. You and your children simply go there and choose toys and games to borrow, treat gently, then bring back for other kids to enjoy!
5. Read books that inspire a love of nature
The Barefoot Book of Earth Poems is a fabulous way to share a love of Mother Earth with kids of all ages, and How to Help the Earth by the Lorax provides readers with helpful tips on what you can do to help the planet.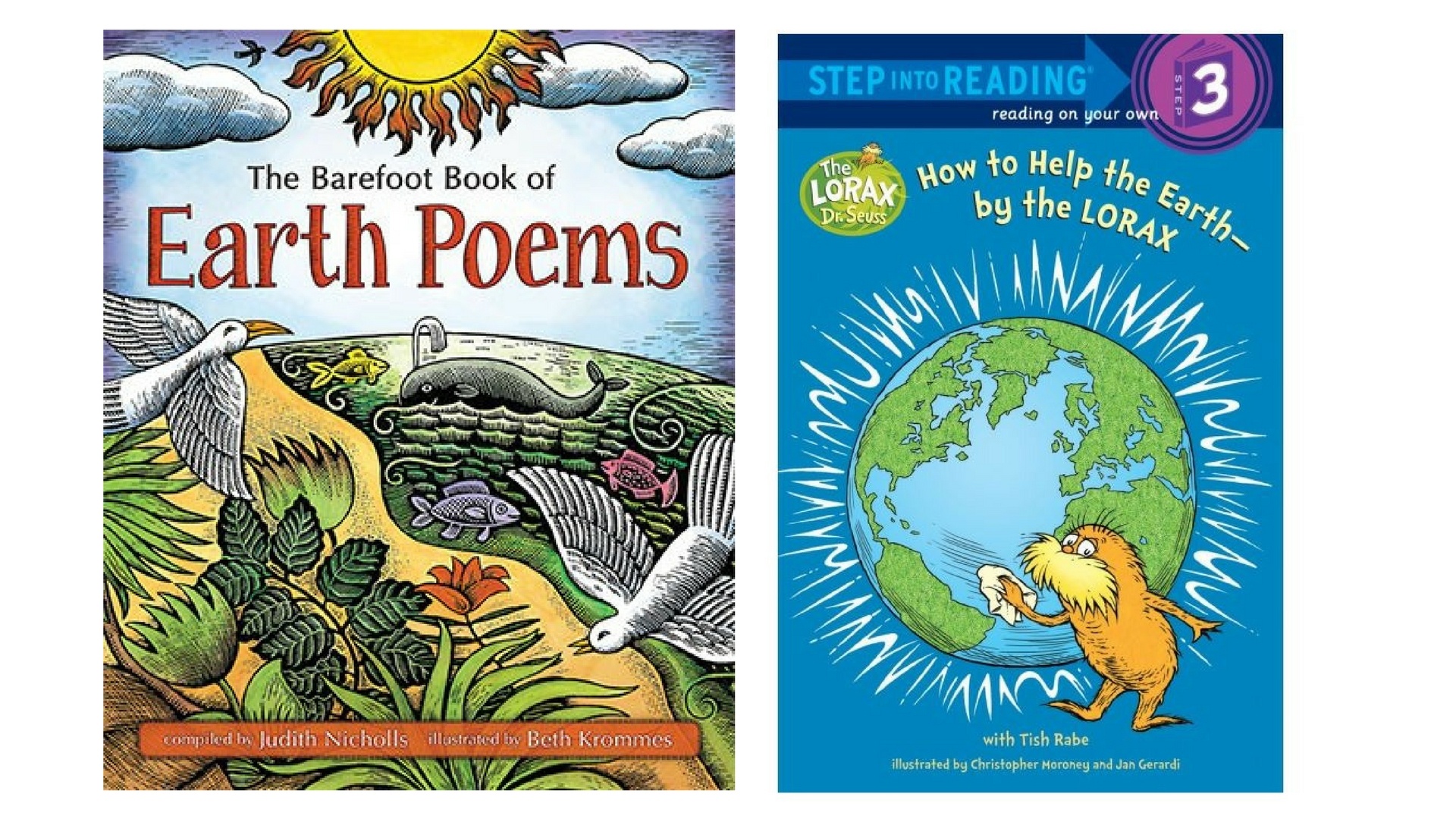 6. Donate and purchase gently used clothes and toys
It can sometimes be surprising the quality of children's (and adult) clothes that you can buy used. Don't forget to send those clothes that the kiddos have grown out of off to the local women's shelter or community centre to be used by others instead of thrown in the landfill. Have children help pick out which clothes they have grown out of that they think other kids will enjoy. They will love the act of giving to others and it will teach them about being responsible citizens.