As the School year comes to an end, teachers would normally be preparing for a well-deserved break, taking some time to relax before thinking about the new academic year. However, next year's preparation may have to come a lot sooner than anticipated, and here is why.
Come September, we will be hoping that everything is back to normal with full classrooms, no interruptions to learning throughout the year, and new equipment in our classrooms. Unfortunately, full classrooms and fewer interruptions are a decision out of your control, however, to make sure you have new equipment in your classrooms, YOU need to start preparing NOW.
Even though we are heading towards normalcy in Canada, the global pandemic has affected supply and distribution chains, meaning there are large delays and backorders in many industries including the education sector.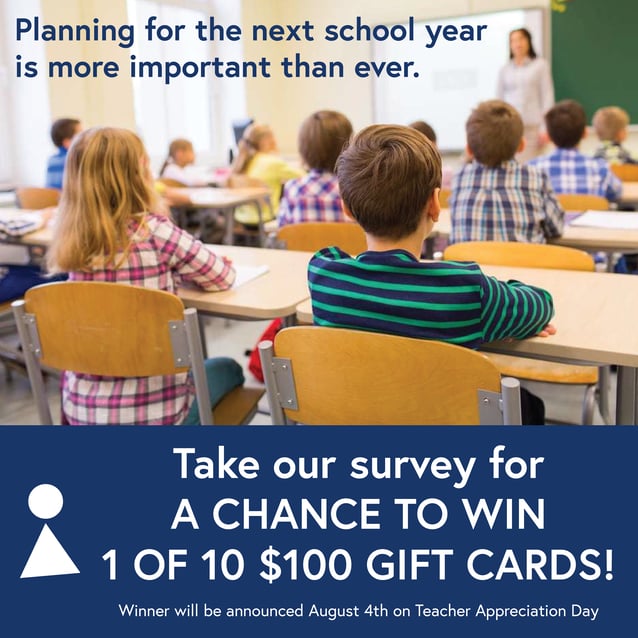 What is Going On?
As you know, a classroom is made up of lots of equipment, furniture, resources, decoration, and most importantly an amazing teacher. But in the last 18 months, since the start of the COVID-19 pandemic, we have seen manufacturing channels affected, from our national vendors who provide you with things such as curriculum books to our overseas suppliers producing things such as your classroom furniture.
We are not just talking about things being affected at a manufacturing level. Distribution channels are also being affected. With fewer commercial flights due to fewer people traveling abroad for vacations, causing an increased demand for the services of freight planes and cargo shipping channels, and the demand for these services is higher than what is available. These issues cause a trickle-down effect to all business areas, suppliers, warehouses, and this, unfortunately, affects you when you come to buy!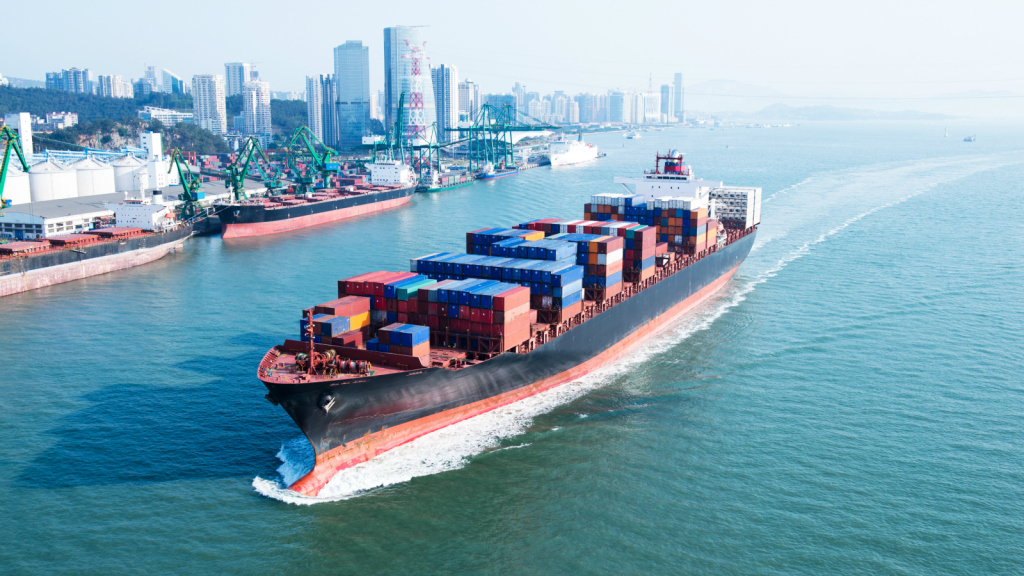 When Should I be Preparing?
NOW, or as soon as you can. It is NEVER too soon! If you have not already thought about what you need, make a list, get your principals involved, let them know what you need, and make sure your colleagues and teacher friends are aware of this situation. You do not want to have to start the academic year with old, broken, or outdated classroom equipment. The sooner you get your order completed, the sooner your equipment will arrive, and the sooner you can enjoy your summer break without having to worry so much about the next school year.
*TIP* Some equipment is made to order, especially items such as large furniture, so these are even more important to have ordered early.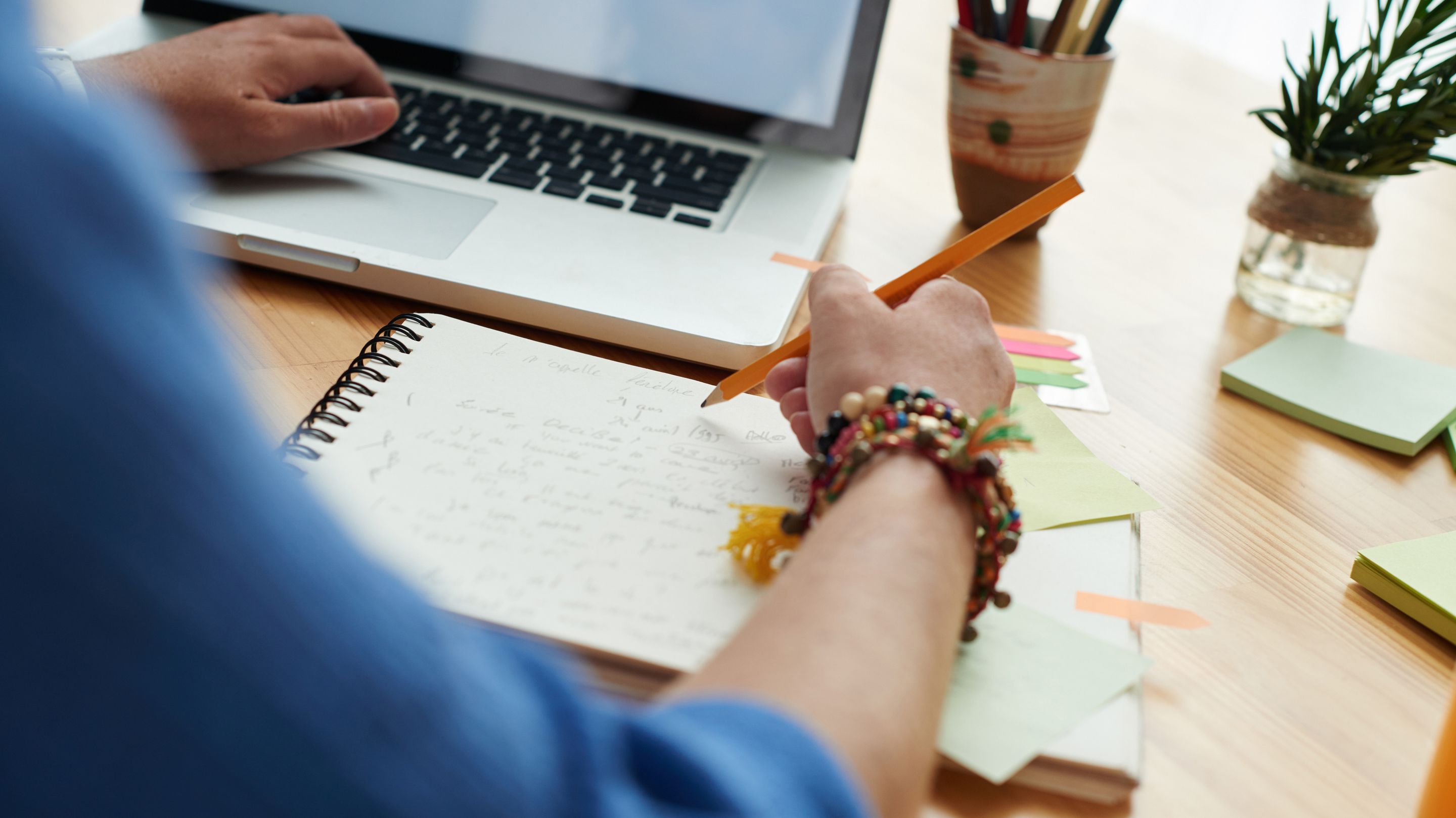 Who Can Help Me?
Scholar's Choice can, we are here for you, in more ways than you might think. We are the largest retailer of educational toys and teaching materials for parents, teachers, early childhood educators, schools, and childcare centres in Canada, which means we have what YOU need and you can order in a way that suits you.
- Online - Shop online to see our full range of products, from pencils to kitting out your entire classroom's furniture.
- In-store - Shop at one of 3 Scholar's Choice stores based in London, Ontario (Head Office), Winnipeg, Manitoba, or Moncton, New Brunswick. (You can also shop with curbside pickup at any of our stores)
- Sales Representatives - Our team of experts are here for you, they have decades of experience. If you need help or have any questions, they are here for you! Contact your local sales rep today, and see how much they can help you, on YOUR timeline, on YOUR budget!
Start preparing NOW and let Scholar's Choice help you get everything you need for your classroom in time for the new academic year!