Handmade and personalized, Mother's Day crafts are such a treasured gift. With Mother's Day around the corner, here are 4 of our favourite handmade and personalized crafts for you to do with the children in your program.
Infant Program
You might be thinking it is near impossible to have your infants do crafts but with some prep work, a few minutes with the kids, and some follow-up work, you can create a beautiful keepsake for their mothers! Use as a charm for a necklace, bracelet or key charm. Bonus- what a wonderful sensory activity for the babies.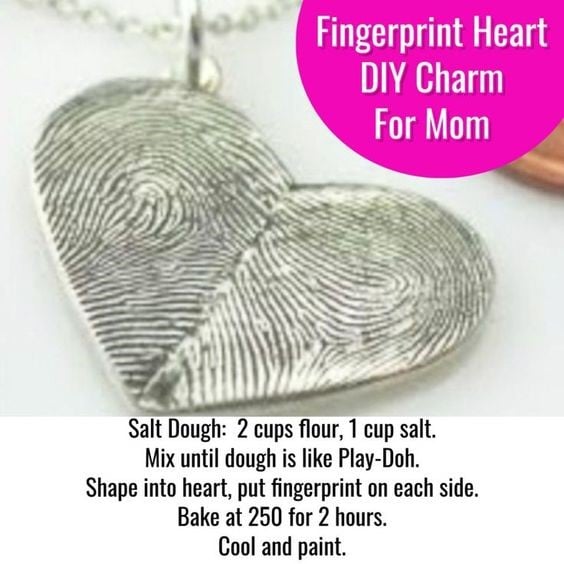 Learn how to make these special fingerprint charms here.
Toddler Program
It's so simple to create these flower themed DIY bookmarks for kids! All you need is some popsicle sticks, craft foam or construction paper and other embellishments to give them a personalized feel.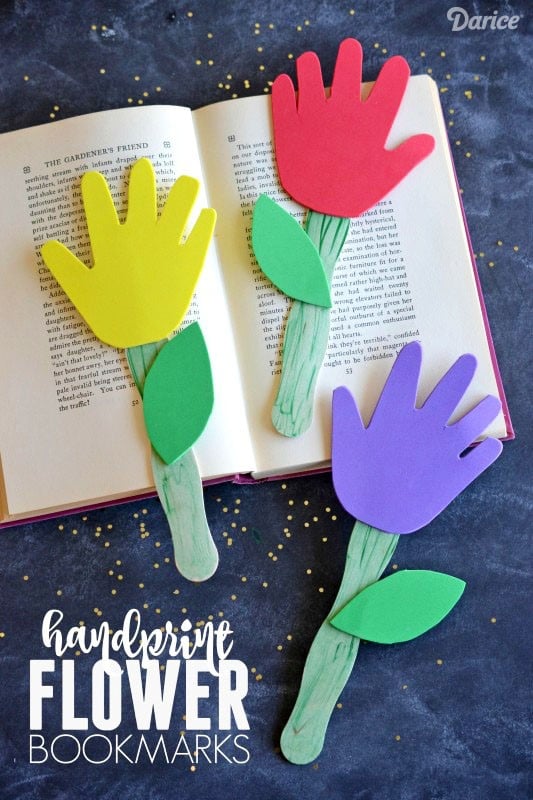 Learn how to make these adorable bookmarks here.
Preschool Program
Another cute way to use little fingerprints is this adorable Terracotta pot. Thumbprints can easily be turned into butterflies, bumblebees and ladybugs.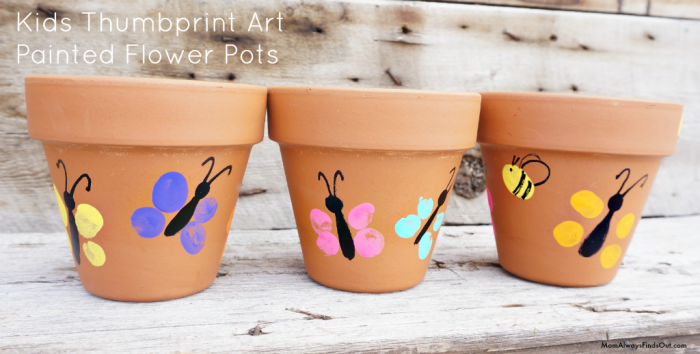 Learn how to make these thumbprint flower pots here.
Before/After School Program
These super cute handmade egg box tea cup cards are so easy to make and can include mom's favourite tea bag or some coffee!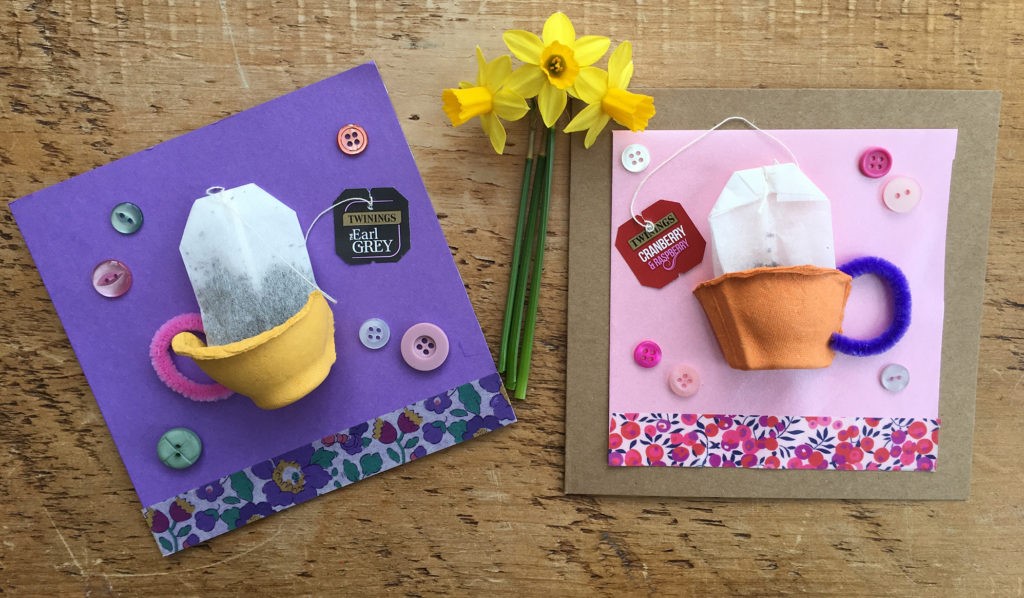 Learn how to make these adorable cards here.