Scholar's Choice not only has a great selection of games, toys, and puzzles, but did you know we also carry the coolest backpacks and lunch kits on the market? Our buyers hand-picked these four brands based on their quality, creativity, and high ratings.
These bento box style lunch boxes come in three different sizes (snack, four compartment, and six compartment) so you can buy the one that fits your child's needs perfectly.
They include an exterior box and a tray insert so that everything can be taken apart and cleaned easily. We love these because they have five 1/2 cup portions of the key food groups plus a dip or treat section so it makes packing healthy lunches easy. Yumbox is perfect for picky eaters because it keeps all foods seperate--nothing has to touch!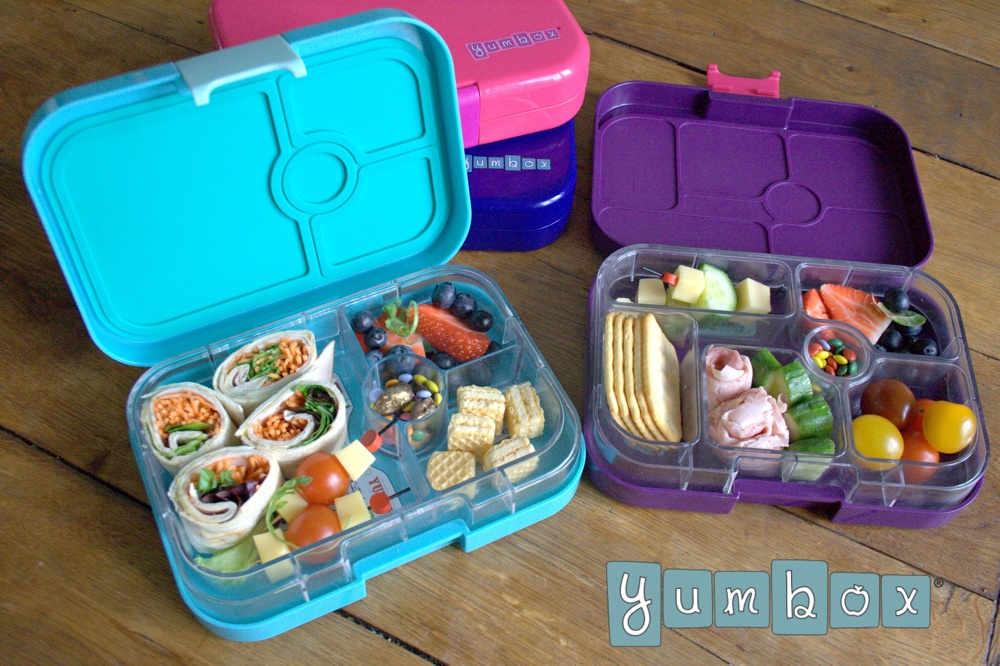 Scholar's Choice loves Madpax because they are durable, cool, and just a little bit weird ;) MadPax are 3D inspired backpacks that definitely stand out, but also include all the pouches, pockets, and zippered capacity that make no concession to utility.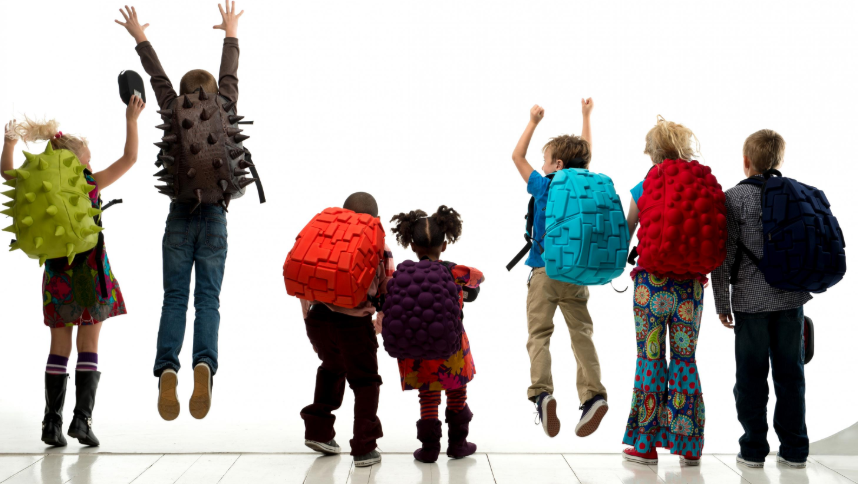 Originally created for the Balanced School Day, this lunch kit is so versatile parents all over the world are using it to organize their children's lunch! There are two separate, equally sized sections on the bag marked "1" and "2". These can be used for break 1 and break 2, for keeping one side hot and one side cold, lunch and snacks, or anything else you can dream up!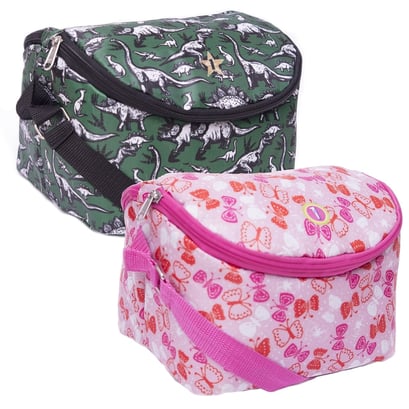 Not only do these backpacks look cool, they also SMELL AMAZING. There is a removable scented pouch that smells like gummy bears, jelly beans, and all kinds of other fun smells. Five zippered pockets and a side mesh drink holder also make this backpack perfect for lugging around homework, gym clothes, and obviously candy.