Is there anything more interesting than playing with light? As adults, we use light to make us feel calm and cozy; is it any wonder that light is so appealing and calming for young children too?
Here are some of our favourite light up products, with ideas for incorporating them into your rooms.
There is something extra special about exploring light when children can actually play with and handle the items. These light up cubes, pebbles and rollers would be great additions to a sensory room as children can not just explore their senses, but explore their schema play by stacking, rolling, sorting, moving, and hiding the items.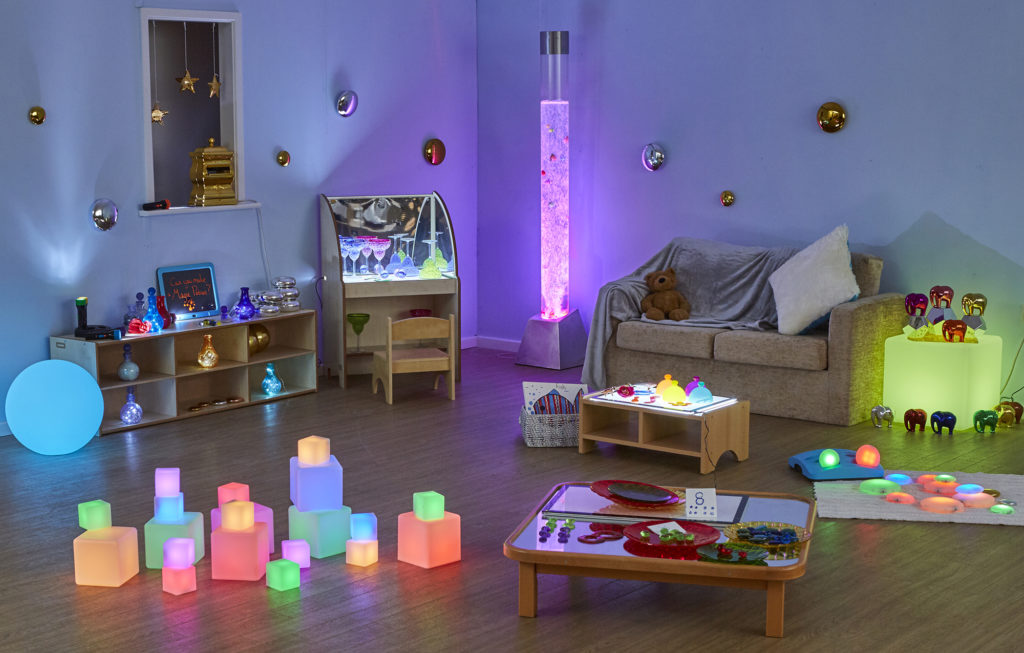 Combine your light up resources with mirror trays and boxes; these items reflect the light and allow children to explore further how light works, looking particularly at what affect the coloured lights have on the colour of mirrored items.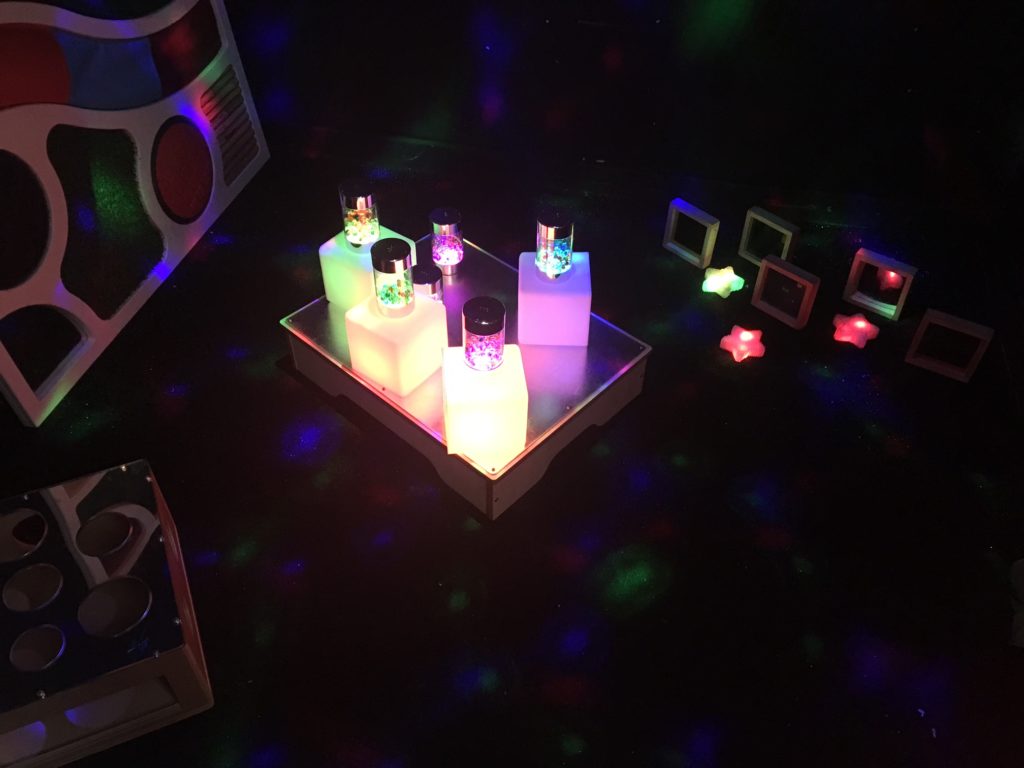 Lighting isn't only for your sensory room, these light up blocks could be used in your construction area, small world play, and used as mood lighting during sleep time.
As children get older these light up mark making boards are brilliant; every time the children use these they are so much more engaged, they show high levels of curiosity and will mark make for prolonged periods of time. The children love nothing more than drawing or writing something and looking at it in all the different colours by using the button to change the colour of the light. These are great for engaging reluctant learners.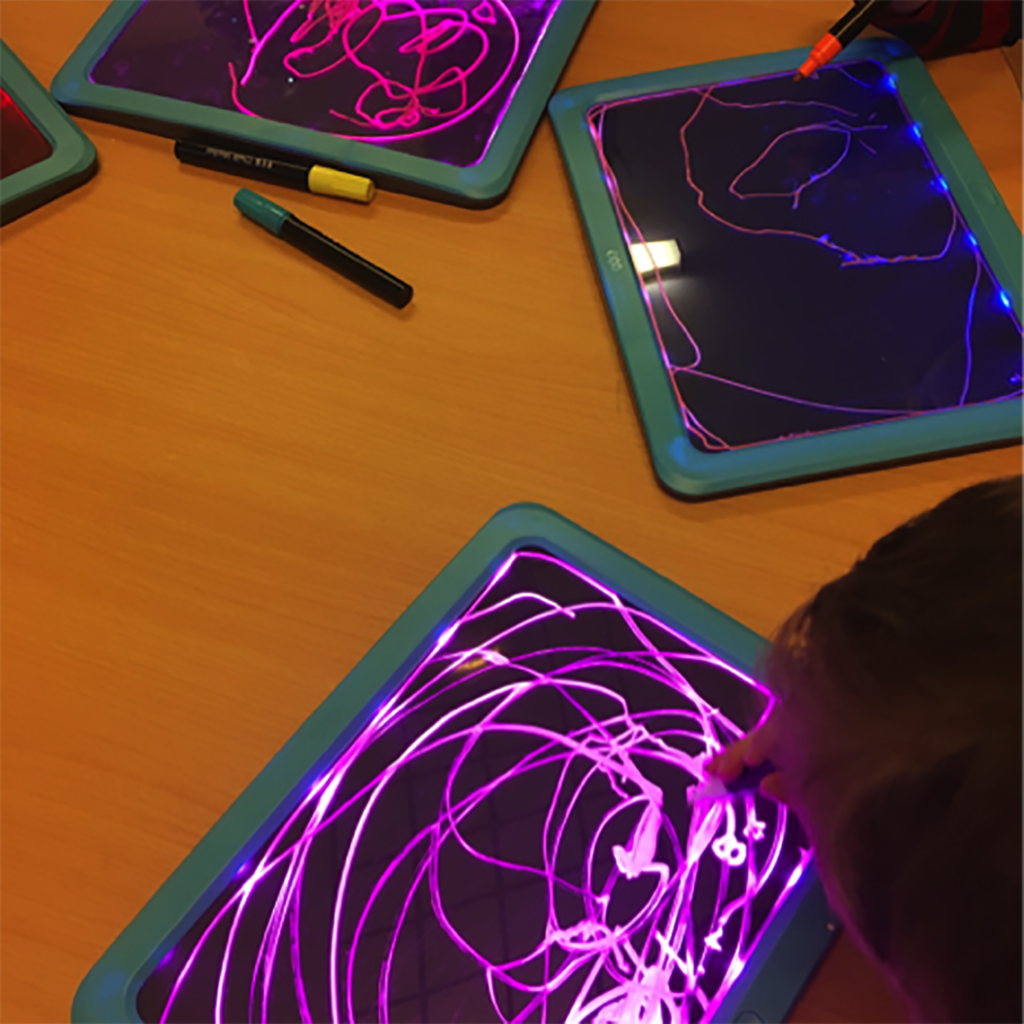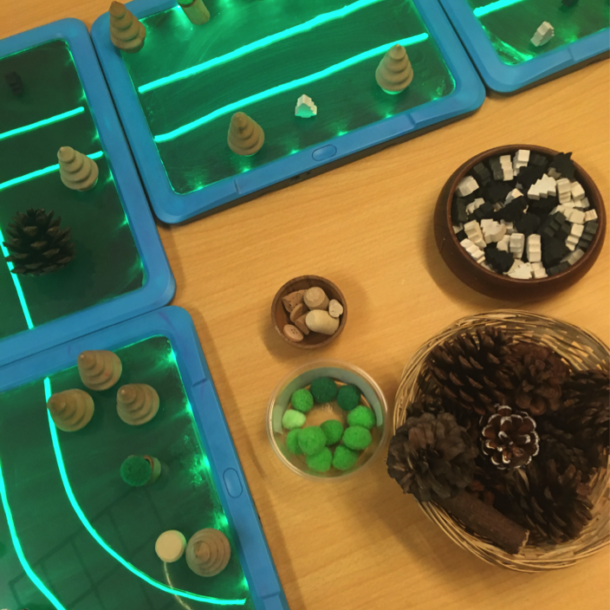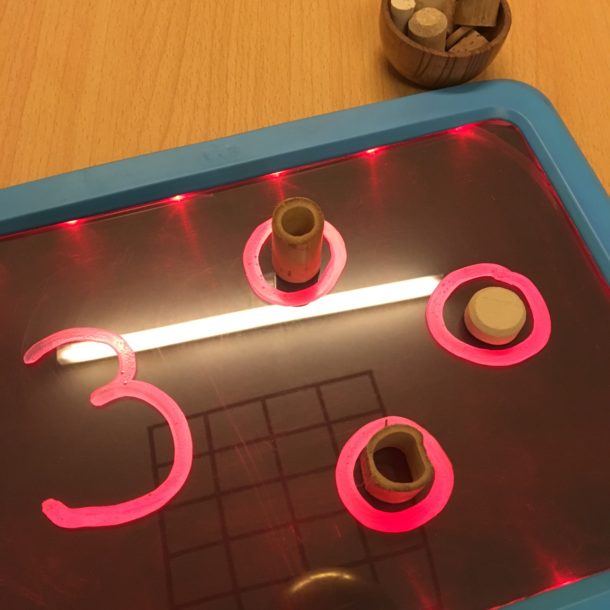 You can combine the light board with loose parts and create story scenes, use them to engage children in counting or writing names. The new giant light up boards are also a great addition. These are great for creating small world scenes and collaborative work.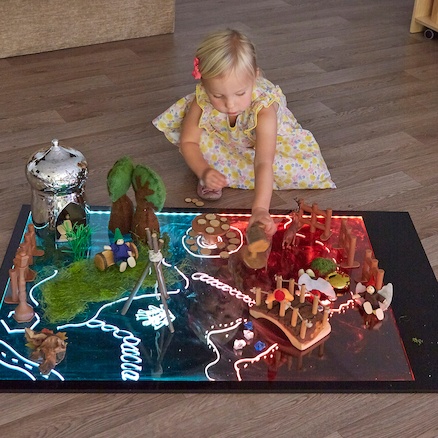 Another great way to add light to your continuous provision is by adding an overhead projector, children can use loose parts and clear items to create shadows and colours.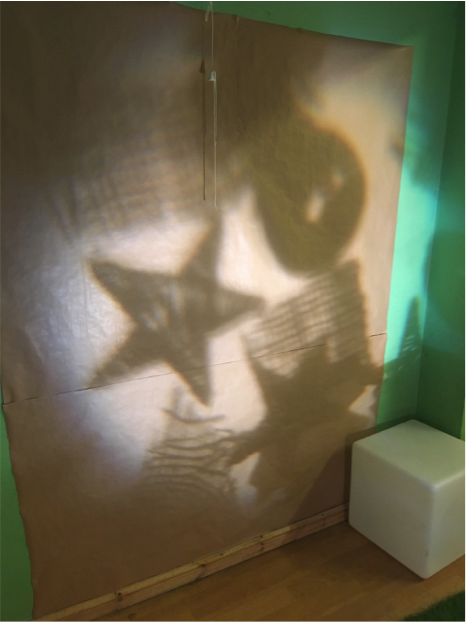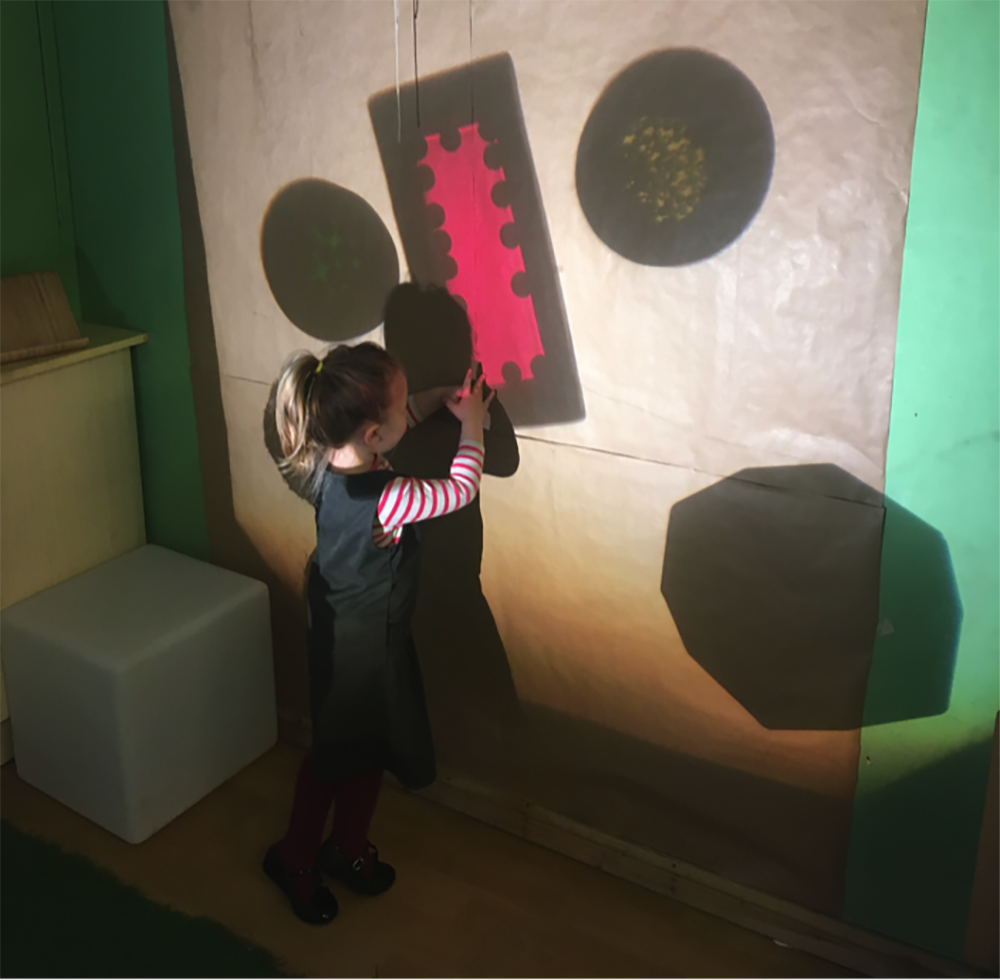 So, next time you are trying to extend your provision, provocations and themes further, why not add some light up resources. Don't forget to let us know if you use any of these ideas or products in your Centre!