The problem a lot of parents face when it comes to school breaks is what to do with the kids... but we all know the answer to that predicament—Grandma and Grandpa's house!
Now what do you with them to keep you all occupied? That is where the experts at Scholar's Choice come in. Here are 7 fun ideas to keep you and the kids busy all week long:
1. Teach kindness
The Kindness Kit is a great way to help children start thinking about the ways they can be kind to others. Not only will kids love making these 8 cute crafts, they'll love giving them to family and friends.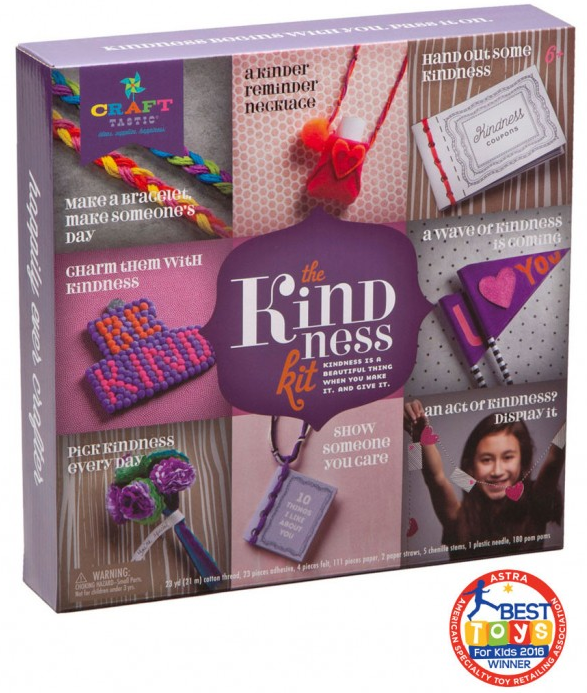 2. Play with clay
Build dinosaurs from the skeleton up with this cool Create with Clay kit. Comes with facts about the dinosaurs you create.
3. Create an indoor tropical oasis
Teach your grandchildren about how things grow with this adorable Tropical Terrarium kit by Craftivity. It comes with everything you need to plant, water, decorate, and grow your own tropical paradise.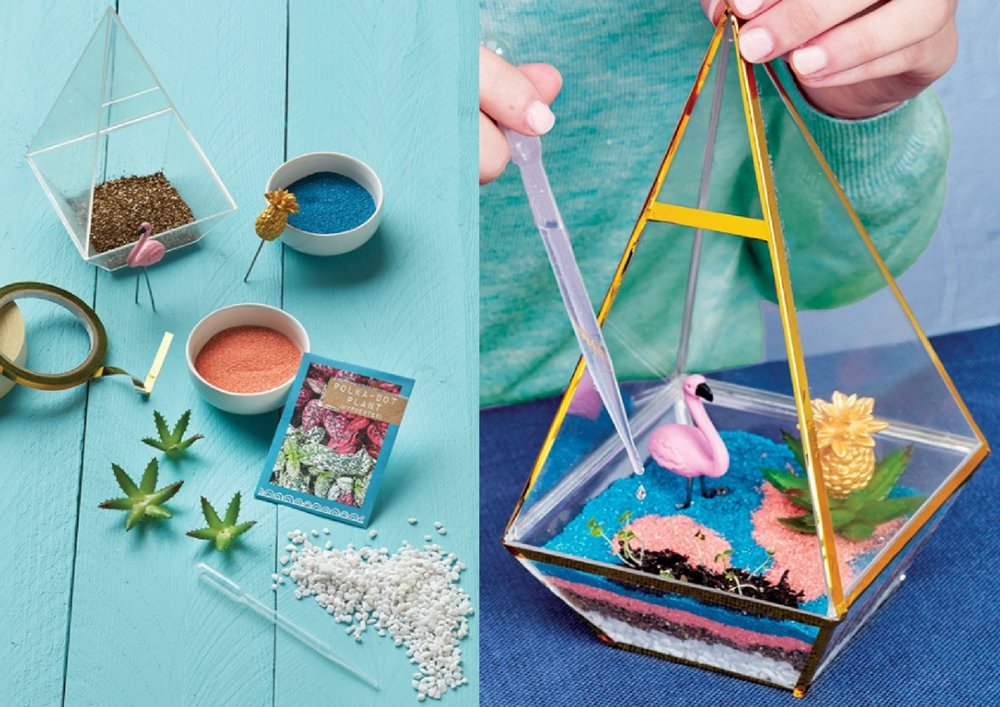 4. Learn some magic tricks together!
The tricks in this Magic in a Snap collection are geared for kids aged four and up, and will intrigue any audience. Learning tricks and putting on a show is such a great way to bond!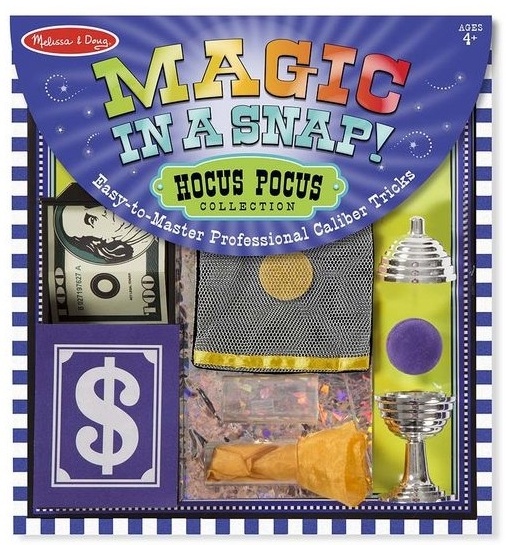 5. Start an art project
Roll out some paper and create a prehistoric scene with this cool Dinosaur Stamp Set. The possibilities are endless, and you can use the stamps for years to come.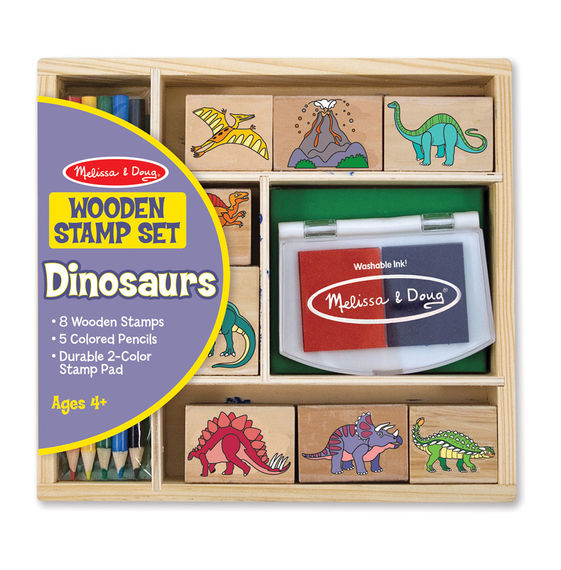 6. Experiment with science kits!
4m Crystal Science kits are SO. COOL. Mix up the provided compounds and watch real crystals grow before your eyes.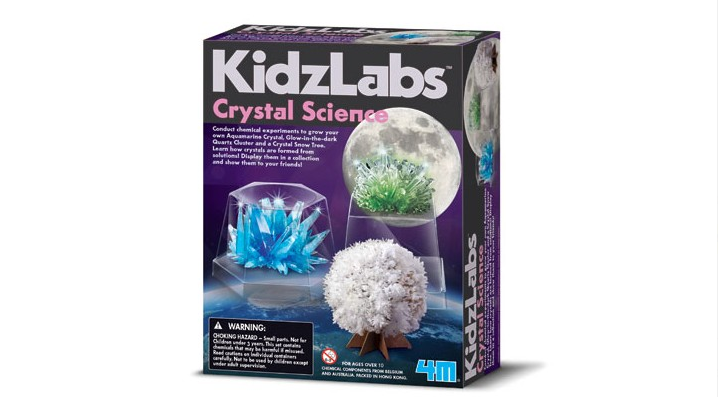 7. Stretch it out
Yoga Planet and Yoga Pretzel cards help you practice bending, twisting, breathing, relaxing, and more. The cards are vibrant and colorful and provide a healthy dose of fun and education while teaching all the basics of yoga to help you and your grandchildren work out and have fun.