Some holidays are more guilty than others for overloading children with candy and chocolate, and most grandparents don't want to add to the already sugar-fueled Easter celebration.
We have come up with 11 creative and thoughtful items so that you can create a memorable Easter basket for your loved ones.
With so many colors and shapes, there is a squishy out there for everyone!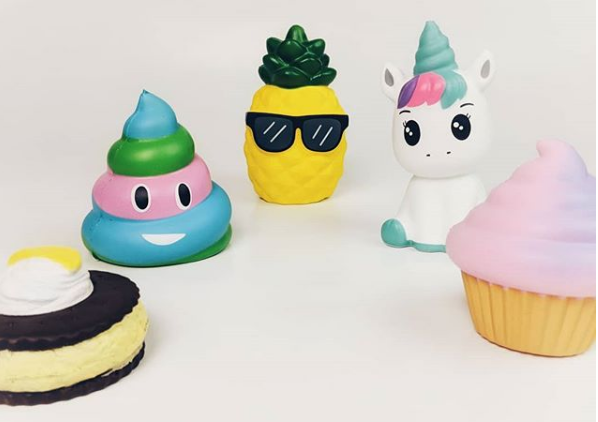 2. Craft supplies
You can never go wrong with some new Mr. Sketch markers, Do A Dots, or Kwik Stix solid paint sticks. Add a coloring book or drawing pad, and you have a winner!
3. Small games
Bananagrams, Sushi Go!, and Last Mouse Lost and are all very popular small games that are perfect for the basket.

These small puzzles are perfect for a basket! Each puzzle includes 54 pieces for a cute quick puzzle on-the-go!
5. Slime or Putty
There is no getting around it, kids are still obsessed with slime, putty, and anything they can squish and mold. Why not treat them with some Crazy Aaron's Thinking Putty?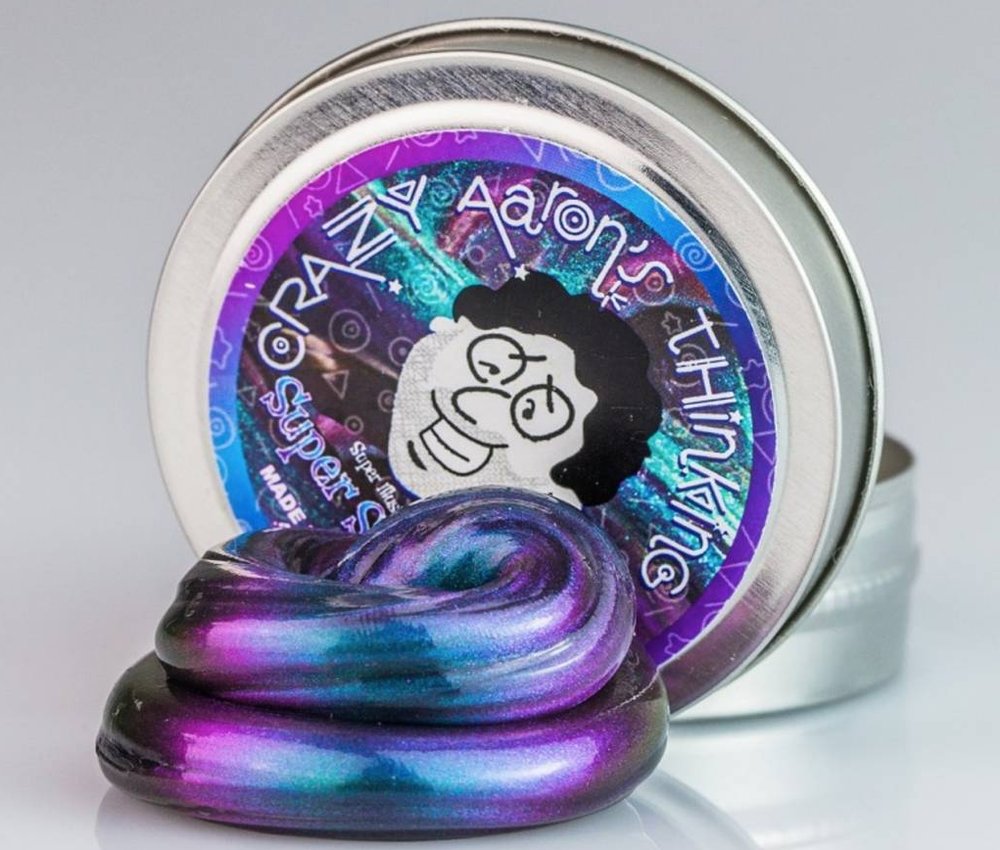 These classic toys that fuel the imagination. You never know what world kids will come up with!
These adorable little stuffies are very in right now with all ages. Kids love collecting, trading, and imagining with the little cuties, and they even come in Easter colors and animals!
Sidewalk chalk is the perfect springtime gift for kids that can't wait to get outside. A brand new set of colours will keep them (and you!) busy for hours.
These bubble gloves are so fun! Dip the glove in the included bubbles, then wave and play!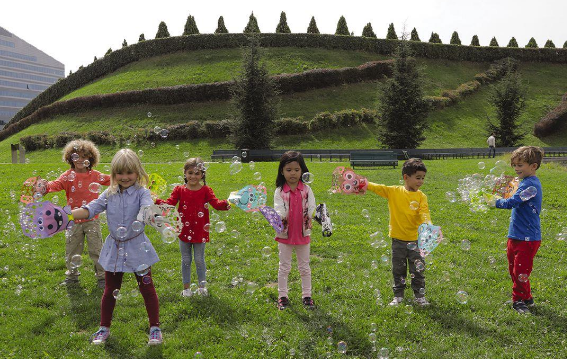 We don't think fidgets are going out of style any time soon, and for good reason. Kids and adults alike love twisting, squishing, and flicking fidgets to help them stay focused and have fun.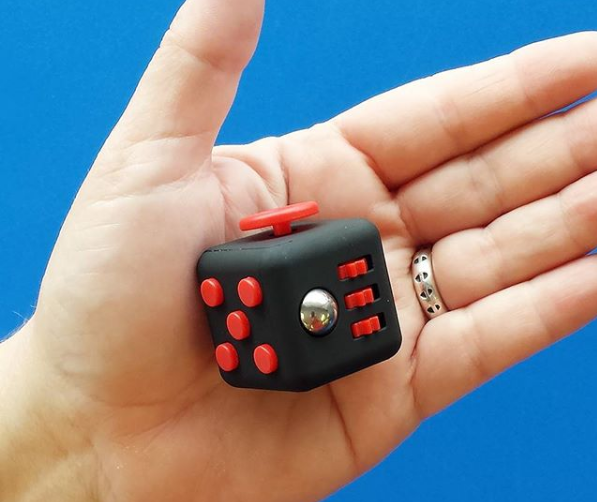 Stickers are always a great basket stuffer, and with all the designs and themes out there, you are guaranteed to be able to find something your Grandkid will adore.
These little lollipops are being collected by kids of all ages right now. The little plushies come in a cute little lollipop container, so every one is an exciting surprise.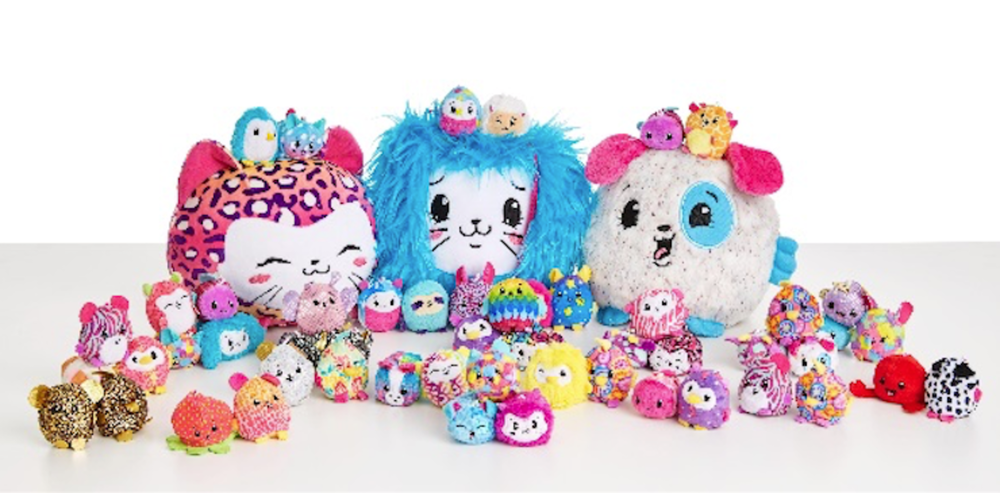 Some things are classic for a reason, and the skipping rope is no exception. No one can resist a springtime skip session. NO ONE.
Good luck creating your Easter baskets! Stop in to any one of our 19 retail locations if you need some more suggestions, we are always ready to help!