There are so many ways to get in the holiday spirit, but crafting is one of our favourite ways! Disguise learning with these fun family crafts you are all sure to love!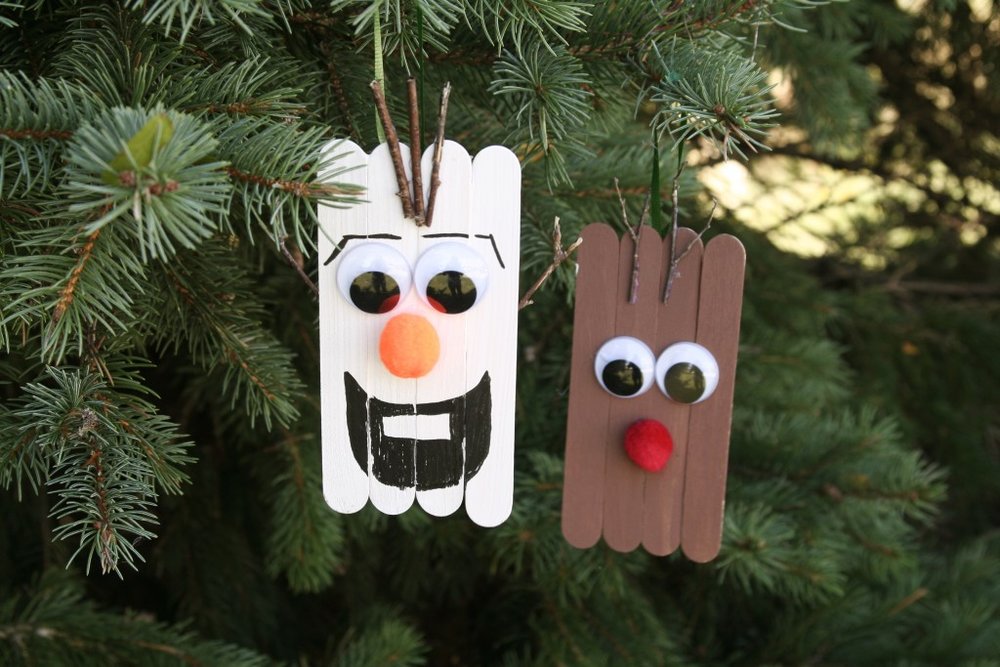 Craft Stick Ornaments
These craft stick ornaments can be used for decorating Christmas trees and mantles. You can also hang them on the garland or stick them on stockings. They also make a cute handmade gift for teachers. Make these ahead of time, and give your kids their own to decorate however they like. It is amazing what they will come up with when they use their imaginations. Reindeer, Santa, even Olaf! You never know! Painting or colouring these ornaments in are great for strengthening fine motor development.
Get the instructions for this craft here.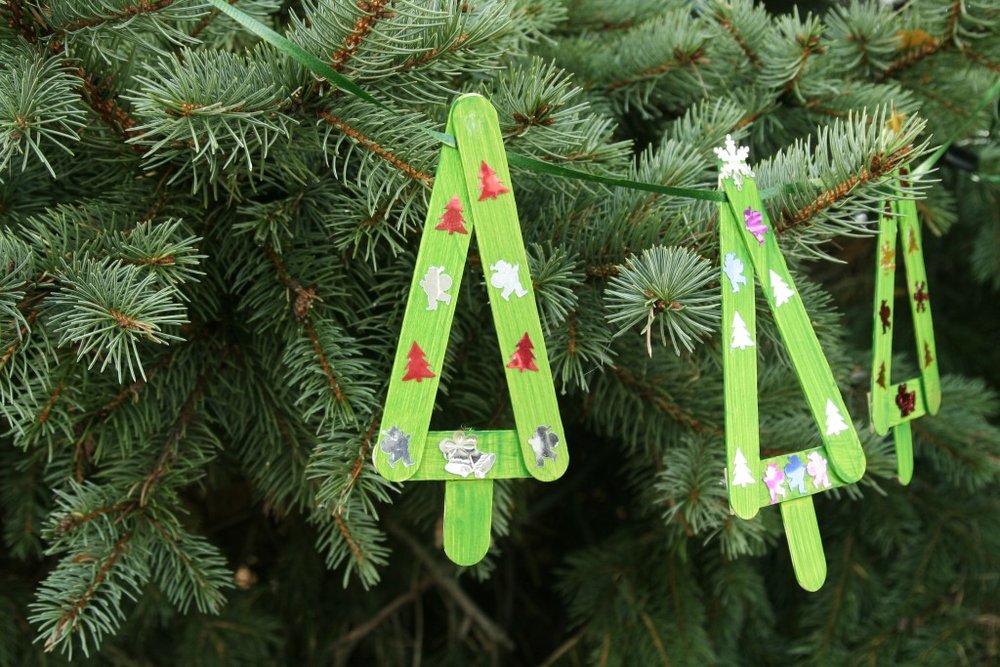 Craft Stick Christmas Tree Garland
These craft stick Christmas tree ornaments are adorable, and if the kids make enough, string them up together to make some garland! Such a cute craft to keep the kids busy, decorate the house or gift to grandma and grandpa during a holiday visit. This is an awesome cognitive exercise. Give children craft sticks and ask them how they would cut them to make the tree shape, using only the number of craft sticks provided. Ask them to explain their reasoning for an added language skill strengthening exercise. Gluing and decorating are great for strengthening small motor skills.
Get the instructions for this craft here.
Christmas Paper Bag Puppets
These adorable Christmas paper bag puppets are the perfect activity to get you and your kids in the holiday spirit. Designing sparks creativity, while cutting and gluing strengthens fine motor skills. Put on a puppet show afterwards to extend play and add a pretend/imaginative play aspect while supporting speech and language skills!
Get the instructions for this craft here.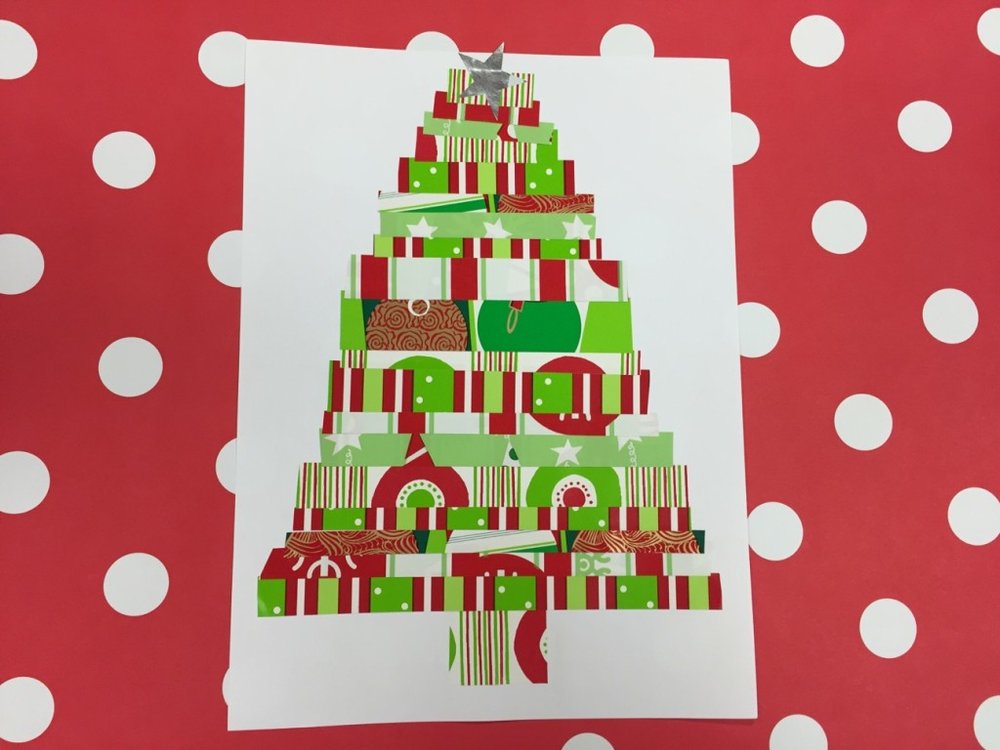 Recycled Wrapping Paper Christmas Trees
This is a great way to recycle your scrap wrapping paper bits, or use up wrapping paper you have around the house! Cut the paper into strips of varying lengths and thickness, and have the kids begin stacking. This activity is great for cognitive development. Children can employ relational reasoning to intuit relationships as they sort through the strips of paper and make their tree. They will also strengthen motor skills if they cut their own strips, as well as by gluing.
Get the instructions for this craft here.
Don't forget to share photos if you try any of these crafts! Share them to our FB page, tag us in an IG post, or Tweet us! Happy Crafting!