Coding is now considered basic literacy, so it is important that children understand how to interact with coding language as they learn to read and write.
Programmatic language can seem like a daunting task to teach, but there are so many fun toys that help prepare learners for a future that relies upon computer literacy.
Here are four key ways coding helps prepare our youngest learners:
1. Coding teaches math skills
Coding is a great way to engage young learners with math in a way that is hands-on and creative. If math involves fun projects when students are young, it won't be nearly as daunting when they reach older grades.
2. Creative Thinking
Coding involves planning ahead and understanding next steps. Children will begin to think about the future in a creative, constructive way.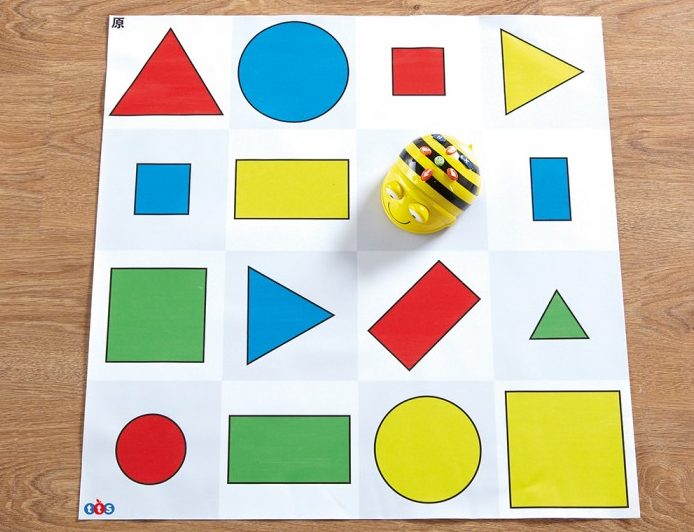 3. Complex Thinking
The younger children are when they are introduced to programmatic ideas, the better they will be prepared to understand complex processes in the future.
4. Understanding the World Around Them
Children will grow up understanding how coding affects nearly every aspect of our lives, from phones to video games.