DIY Slime is great for kids of all ages. Slime is a great way to introduce early science concepts and is always a lot of fun!
Slime is a fantastic tool for sensory play, a great way to develop fine motor strength, and kids love it!
What you'll need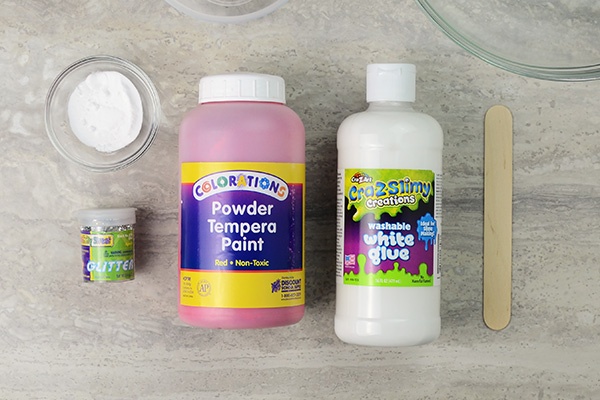 Directions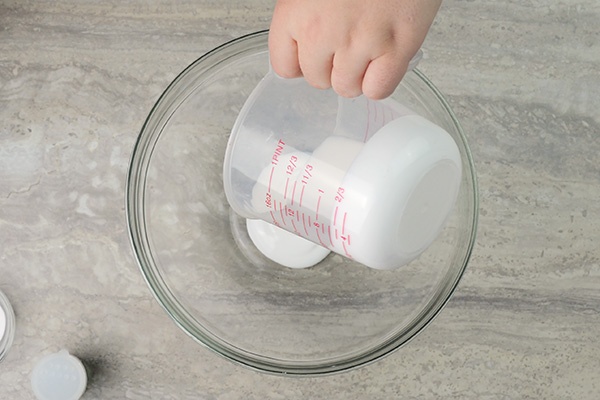 Pour Cra-Z-Slime White Glue into a large bowl.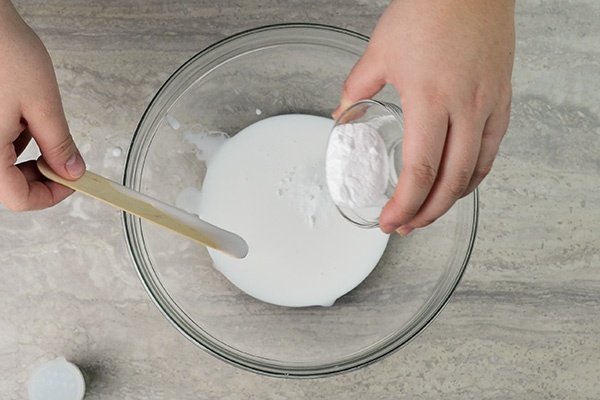 Add baking soda. Try experimenting with the amount of baking soda you use. Ask children, "What do you think will happen if we add a lot? What if we use hardly any?" Try corn starch if you want an Oobleck type slime.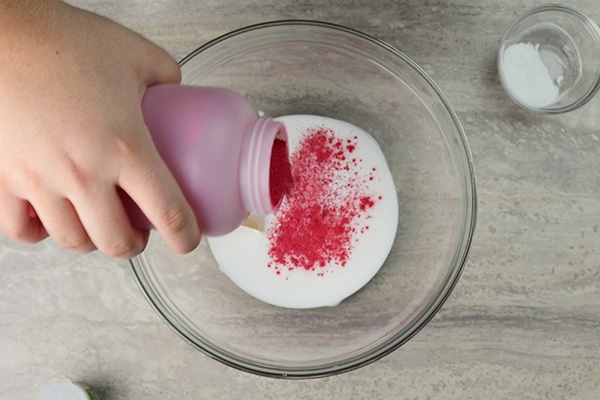 Add tempera powder paint.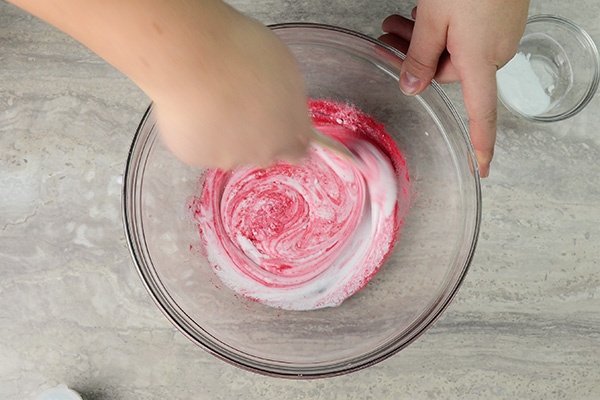 Mix.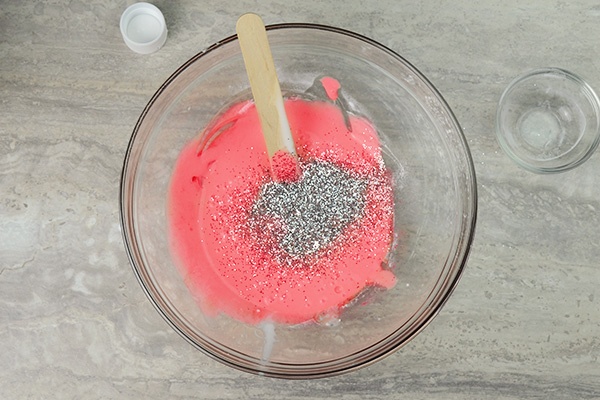 Add glitter.
For additional sensory experiences try adding things like confetti, wiggle eyes, or acrylic jewels.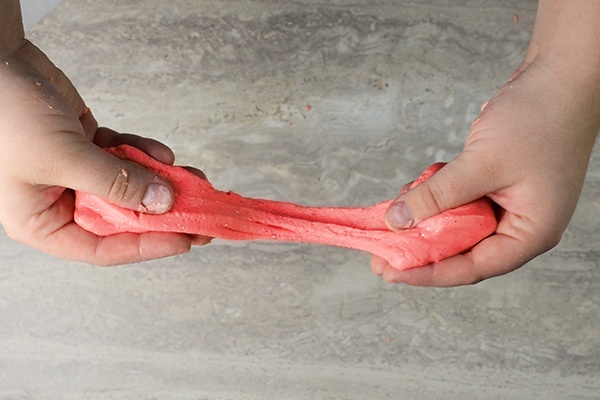 Time to get your hands dirty! Remove the slime from the bowl and knead if necessary.
Happy Valentine's Day!
For more great Slime ideas watch the video below.