Spring is almost here, and you know what means... colour! Sunshine! Fresh air!
There is nothing that rings in the spring better than colour! Our new Watercolor line by Teacher Created Resources is the perfect classroom refresh for Springtime. The soft pastels of this brand new decorative line will rejuvenate your room.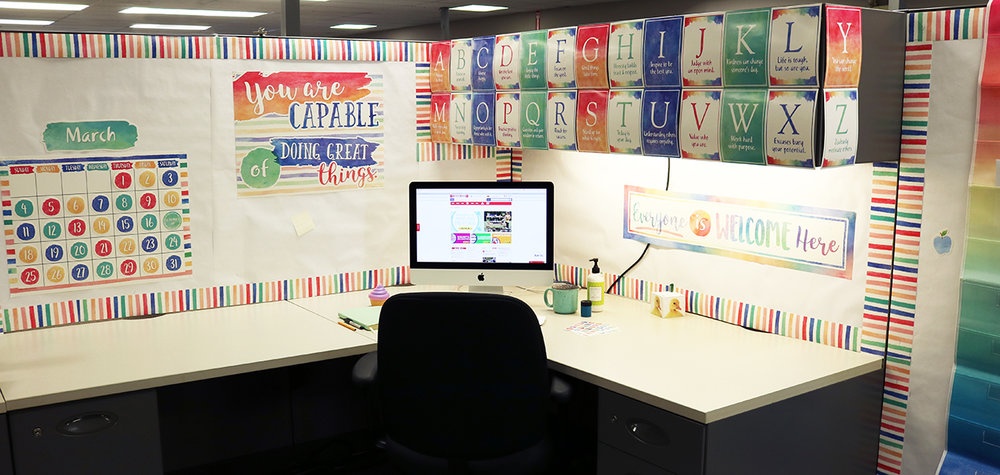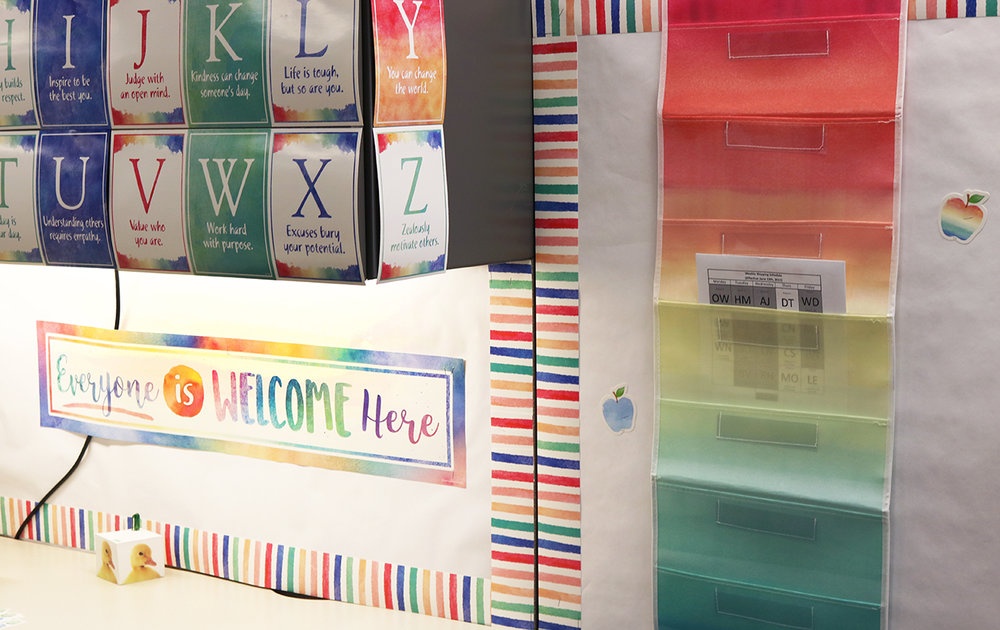 Spring Activity Ideas for Quality Outdoor Play
1. Go outside!
Whether you have a mud kitchen, a water station, or just want to go exploring, both you and the students will love feeling that fresh air in your lungs.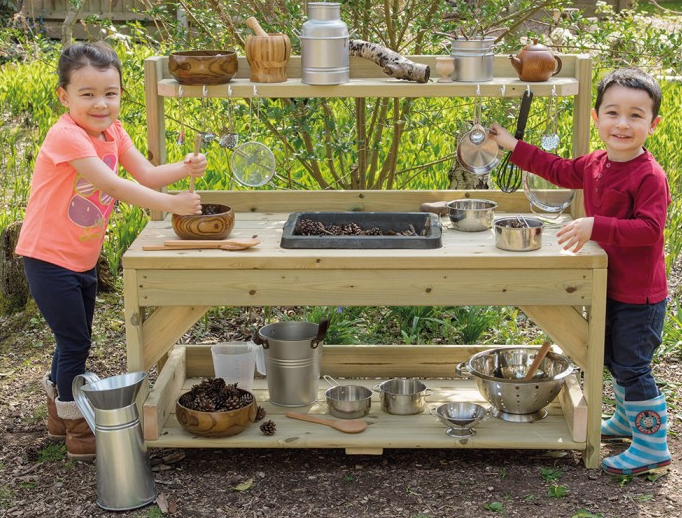 2. Grow something from seed
Now is the perfect time to plant some seeds and watch them grow. Studying a growing plant's daily changes can be some of the most memorable lessons you can offer.
Pro tip: Radish, lettuce, beans, marigolds, and grass are some of the best seeds for the classroom, as they all grow very quickly (they can sprout as fast as 4 days).
3. Watch something grow
Springtime also means that the Scholar's Choice Painted Lady Butterflies are back! The butterflies offer so many learning opportunities for any age, and children love watching little caterpillars turn into butterflies.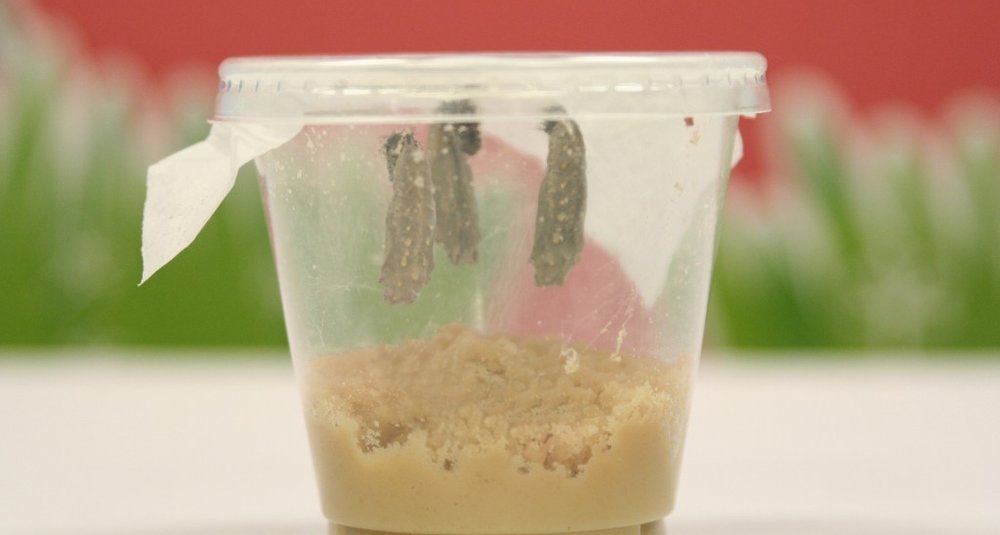 4. Draw on the sidewalks
Art class can finally move outside! Pick up some sidewalk chalk and make those sidewalks beautiful!