Are you thinking about ways that you can create magical memories with your family this holiday season, and want to spice up your normal holiday routines?
It's easy to get lost in the business of December and forget that the holiday season is meant to be a time spent with your loved ones. Your children probably won't remember how many presents they got under the tree last year, but they will remember the quality time they spent with you and their most cherished friends and family.
Here are some ways you can add new traditions into your holiday season that your family will look forward to all year long:
1. Make a new ornament for the tree each year
Making your own ornaments every year can be a fun tradition that the whole family looks forward to. Make salt dough decorations with this recipe, roll some pinecones in glitter, or pick up one of these Christmas ornament kits to paint yourself. The whole family will look forward to adding more decorations to the collection every year.
2. Save holiday cards in a basket
Starting on January 1st take the top card out of the basket at dinnertime and go around the table telling a story, saying something nice, or sending good wishes to the card sender.
3. Read a holiday book every night of the season
The gift of a new holiday book on Christmas Eve would be a great tradition for the whole family. Everyone can crawl into their jammies, make some hot chocolate, and cuddle up to hear a story.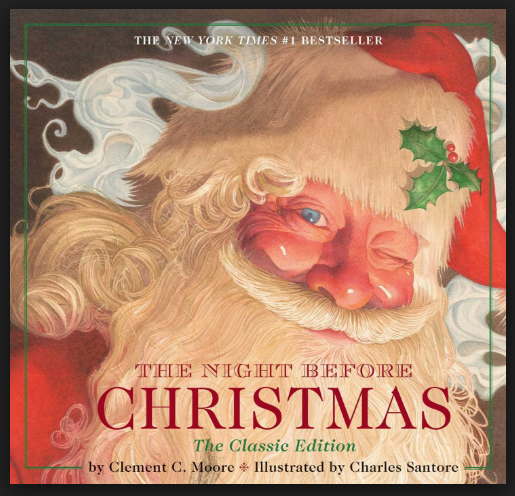 4. Begin a big Christmas puzzle to work on as a family
Puzzles can be a great stress reliever, and we hear that the holidays can be stressful for some ;) This tradition involves no planning at all, simply put a puzzle out on the dining room table, and let the family come and go as they please. You will be surprised to see who just can't stop going back to it until it is done. Maybe you'll need more than one!
Here's one of our favorites for the holiday season: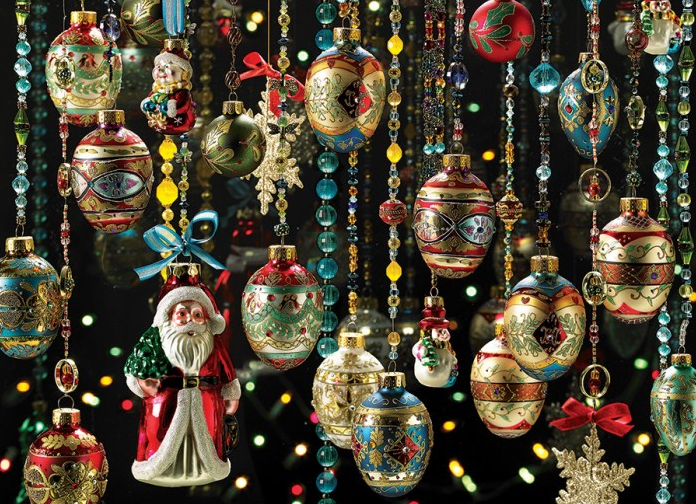 5. Take a family photo in front of the tree every year
Not only will you get to document the gorgeous tree you have decorated, you will also see your family grow before your eyes each year. You could even frame each picture and hang them up with the rest of the Christmas decorations.
Do you have some special traditions you make sure to do every year? Let us know in the comments, we'd love to hear about them!