Puzzles that fit your curriculum
Melissa & Doug creates puzzles that are both fun and promote key learnings in the classroom. Their Human Body Floor Puzzle is double sided so students can learn about both the skeletal system as well as internal organs!
Rugs that make the classroom fun, bright, and are useful too!
Check out this great game rug. This would be a great addition to a classroom's games corner.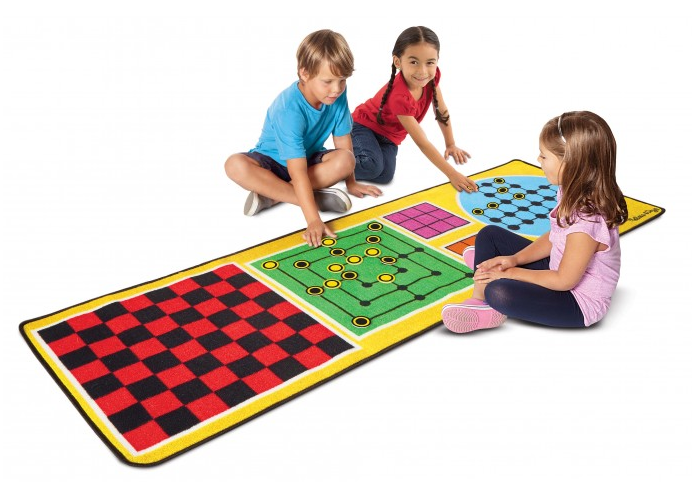 Unique art supplies for a tidier (and less wasteful) art class
These Spill-Proof Paint Cups will not only keep paint from getting all over the classroom, but it will also allow you to reuse paint that is leftover. The snap-on lid will keep paint usable for weeks.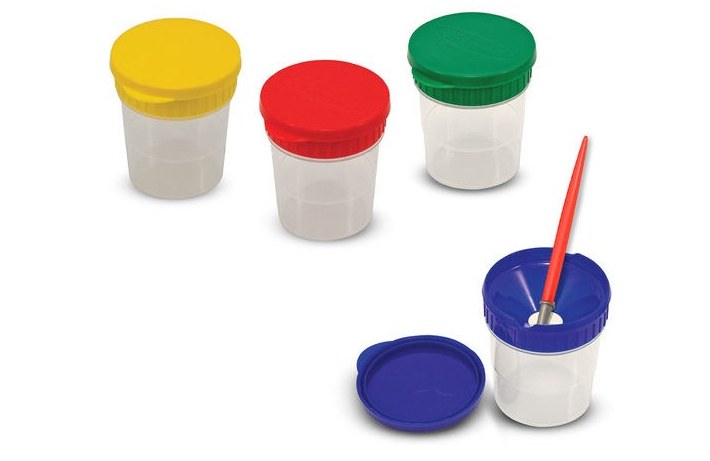 Grade-specific games for a bit of downtime fun
We especially like the Melissa & Doug Smarty Pants games because they come in grade-specific editions that range from Pre-K to Grade 5.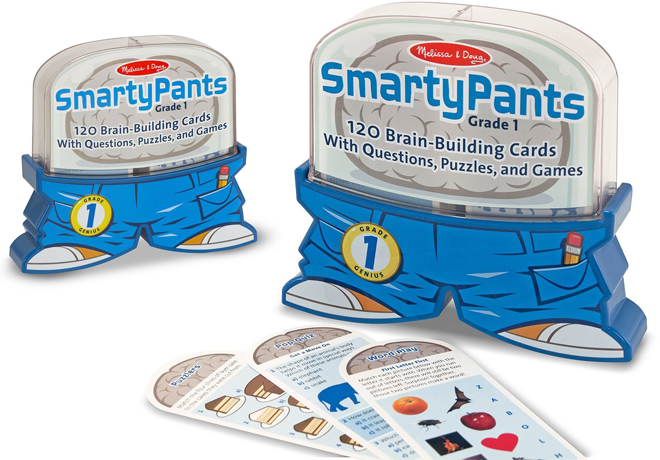 Music class like a pro!
This Band in a Box set includes such a great set of instruments perfect for starting a classroom music area.