Melissa & Doug Toys are not just children's favorites they are also teacher's favorites. Check out these great classroom must haves for your early education classroom from Melissa & Doug.
Kids love playing instruments and establishing a positive connection to music early on is something all children will benefit from.
Every room should have an abundance of puzzles. Change the puzzles weekly so that the children are excited to try new ones and work on all the cognitive skills that puzzles promote. Students are also working on fine motor skills, eye hand coordination and spacial skills.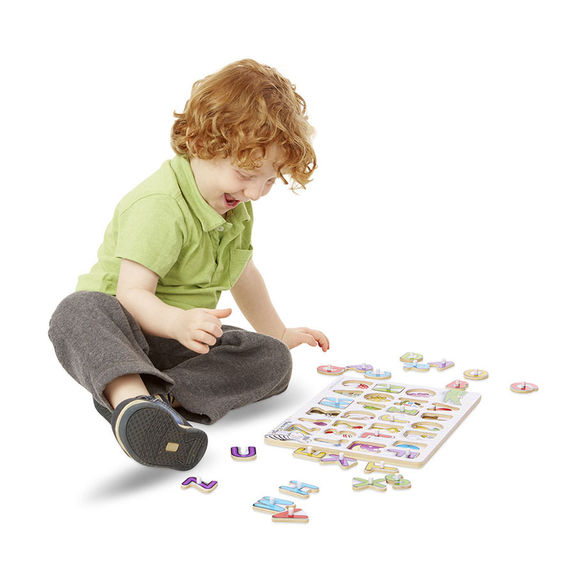 These wooden fruits and vegetables are the perfect addition to your classroom kitchen area but that is not all they are great for. Use them to teach color and shape matching, promote nutrition and even the very basics of fractions.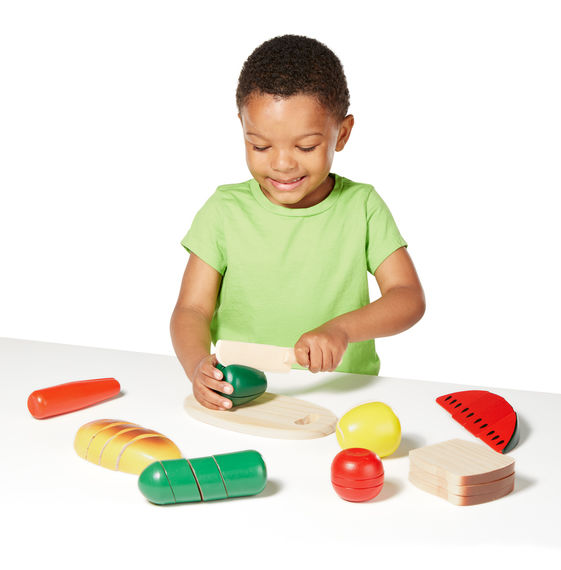 Dressing up for preschoolers is not about trying on clothes, it's about trying on roles. Testing out behaviors, stretching limits and even working through emotions. A dress-up area is a must and having great quality dress up clothes is important because they will get used a lot!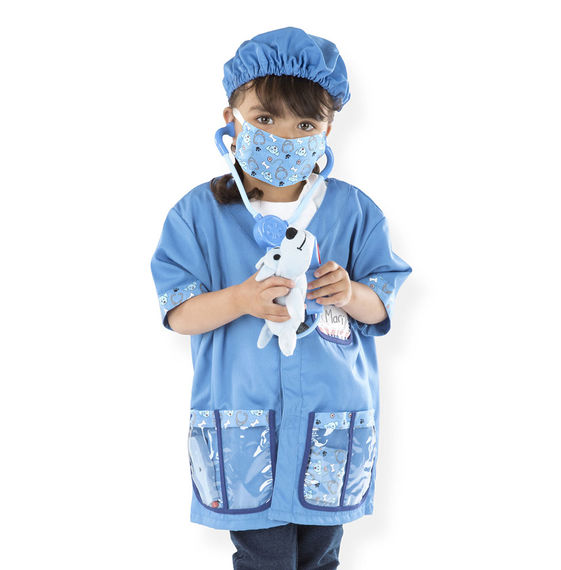 Not only can it be used for independent play for children to create patterns using the boards but the shapes could be used for endless shape lessons like shape hunts and sensory bins.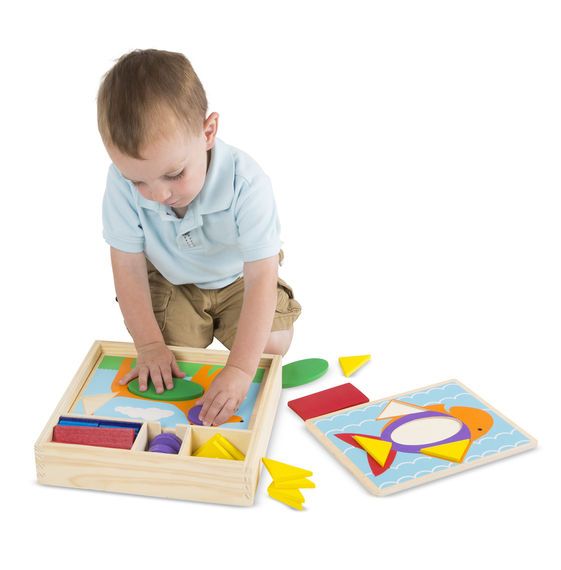 These letter puzzles are great for preschool. They are self correcting for children eager to explore on their own but large enough to use in a small group to teach beginning sounds and letter recognition. There is also a self correcting number puzzle set as well.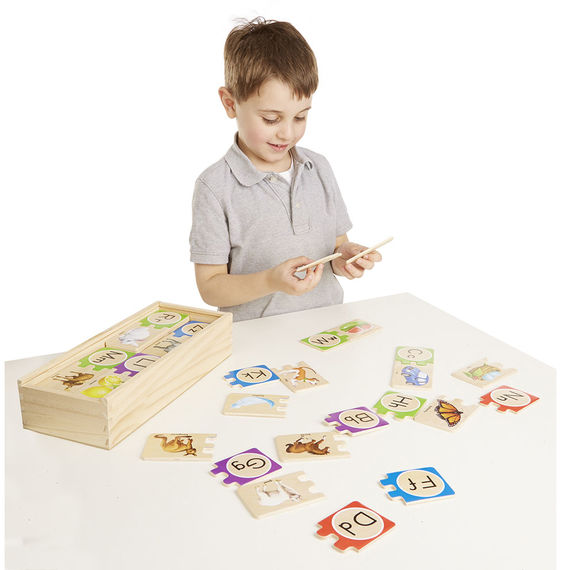 Dramatic play is essential in an early childhood classroom and you need kitchen accessories to stand up to the rigors of constant play. Children use pretend play to work through emotions, learn responsibility and try out different roles in their journey to independence and providing them with quality accessories help them along the way.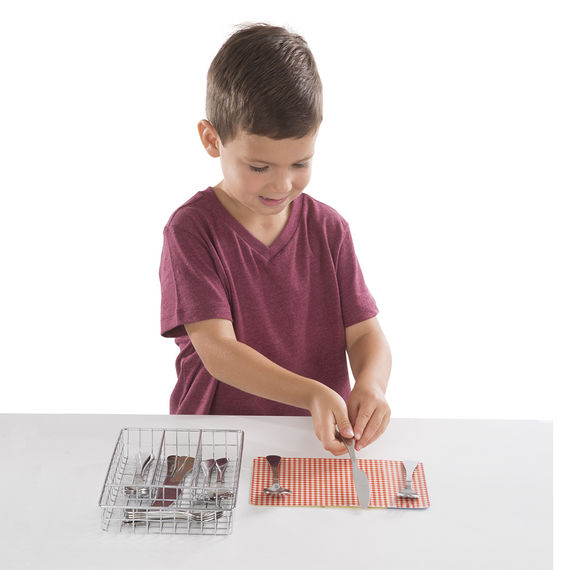 Children get to manipulate shapes while matching them up and eventually counting them with this simple and compact wooden game. Children learn through their senses and this lets them see, touch and even hear the clank of the shapes as they place them on the pegs. A true must have for all early education classes.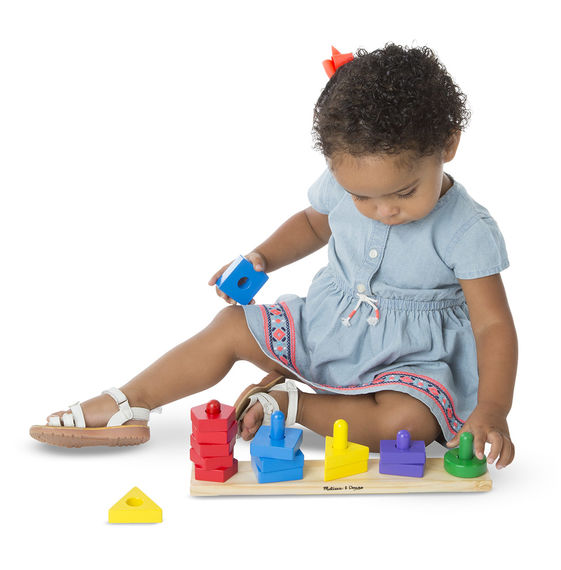 Undo a lock or latch, swing open the numbered door and count on finding fun when the picture beneath is revealed on this wooden play board and educational toy! Build fine motor skills while learning colors, numbers, animals and more!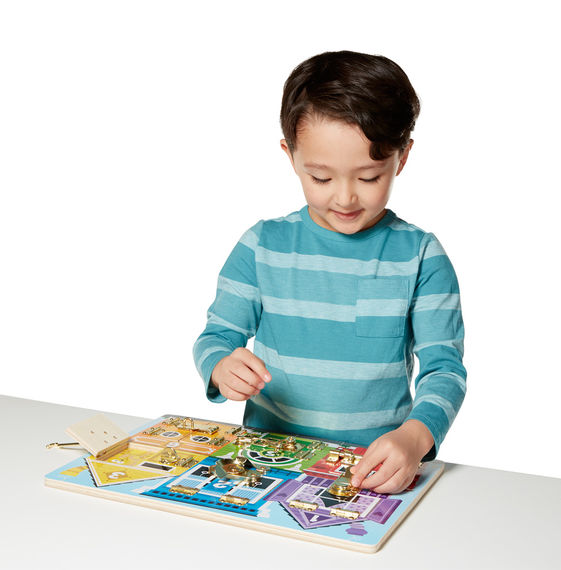 This four-piece hand-puppet set makes it easy for children and caregivers to role-play together! Four simple glove puppets in a coordinated theme can act out a scene together, or be used separately for simple puppet play. Either way, they are great for developing motor skills, hand-eye coordination, communication skills, self-confidence, parent-child bonding, and so much more! This set includes a police officer, firefighter, construction worker and doctor.